Bhutan Tour Operator Influencers You Should Follow
Boosted with the natural beauty, fauna, and flora, Bhutan is located in the foothills of the Himalayas. The country is mainly popular for its ancient history, pure Buddhist culture, monasteries, and local culture. This tiny kingdom shares its borders with Nepal and is a very popular destination for everyone. Thus, if you are planning for one, then book with a Bhutan tour operator to make your trip memorable and hassle-free.
How to Choose a Tour Operator?
Choosing a tour operator can be a daunting experience for anybody who does not have experience in this. Planning a trip with a tour operator is recommended so that you can get the most out of your vacation in Bhutan.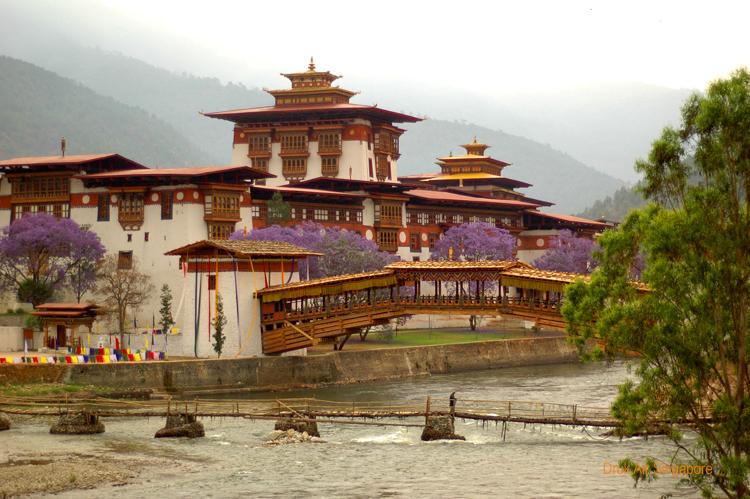 Tips you can See:
Get recommendations from people you may know
Deciding on the type of holiday we want
Go into the websites and see if they offer the type of tour you need
Do a reliable check of the tour operators
Best Bhutan Tour Operators to Choose Among all
Gemini Tours & Travels:
This is a popular tour operator in Bhutan. Though located in Jaigaon, it will provide you the impeccable services and satisfy you in making your trip the best.
Address: R.P Center, S.B.I Building, N.S Road, Near Bhutan Gate, Jaigaon, Dist: Alipurduar, 736182 (West Bengal)
AV Tours:
Planning for sightseeing in Bhutan? AV Tours will offer to serve you with safety and valuable services. The trained professionals will help you throughout your journey.
Address: RP Center, SBI Building, Near Bhutan Gate, Dist. Alipurduar – 736182, WB
Kamakhya Tours & Travels:
This tour operator serves the best from religious wonders to car bookings. It is run by a group of professionals who have an extensive amount of knowledge in handling customers.
Address: Sriram Complex, Opposite Police Station, N.S Road, Jaigaon-736182 West Bengal
New Indo Bhutan Tours:
This tour operator is specialized in arranging trips, car rental, and hotel booking services. Serving customers for years it a reliable tour operator in Jaigaon for Bhutan tour.
Address: Near Punjab National Bank, Tribeni Toll, Jaigaon, PIN – 736182, West Bengal
Menorik Travels:
Understanding the value of time and money, Menorik Travels makes your Bhutan journey smooth with excellent tailor-made packages to give you the best travel experience.
Address: Govind Plaza, Super Market, Jaigaon-736182, Dist: Alipurduar, West Bengal, India
The sincere services provided from start to end of your journey, these Bhutan tour operators will not leave a chance to make your Bhutan trip beautiful.