Life can be more amazing by staying connected with old memories and going attached to the ancient civilization that unfolds many things about human life and values. Bhutan can be the next destination for your long-awaited holidays because the country reveals the age-old practices and make senses with the development. This is the last country in the world to introduce television but that doesn't mean that the government tried to keep the citizens lacking behind the updates. The Royal Government of Bhutan focuses on the culture and tradition of the country by making the citizens aware of nature protection and putting the mind towards cultural harmony. Being the first fully organic country in the world, Bhutan sets many examples to environmentalists. You can find Bhutan luxury travel packages to explore the land of happiness at an affordable rate.
Offerings of Bhutan moulded in Luxury Tour Packages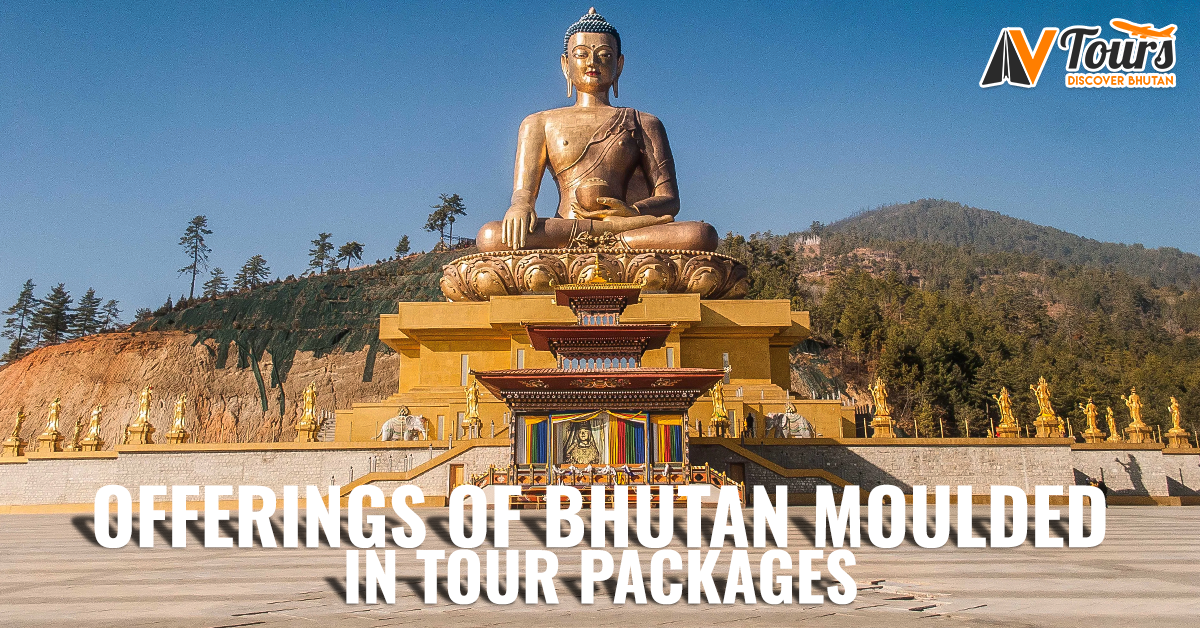 Quality Accommodation
The tour packages are categorized into different segments depending upon some of the crucial points like budget, duration of the tour, and special desires. The luxury tour packages will give you a better experience by offering the best accommodation with so many benefits. Beautiful interiors and Bhutanese architectural design will make the greatest impact over the tourists and they will feel the goodness while staying in a luxury hotel.
Effective Transportation
Good communication always makes a big difference in managing travel time. Bhutan luxury travel packages include hotel transfer and sightseeing expedition through well-maintained cars that help you to reach the destinations instead of welcoming worries and disturbances. You can start your trip from Paro as the destination is facilitated with the only airport in the country. The package organizer will help you to visit popular places like Thimphu, Punakha, Phuentsholing, and Bumthang.
Discovering Culture
It becomes easy for you to stay connected with the culture and tradition of Bhutan by choosing a tour package during your upcoming trip. The packages also provide an experienced tour guide who helps you to explore the culture of the country in true sense. Monasteries, Dzongs, Chorten, Temples, and people of Bhutan shares everything about the rich cultural heritage of this country. Painting in the walls and priceless architectural designs will make you feel good about the cultural values.
Choosing Bhutan luxury travel packages will allow you to stay connected with the offerings by witnessing the beauty of nature.