Sitting high up in the Himalayas, Bhutan is an isolated nation that has recently opened its tourism to the world. However, it still maintains its traditional culture and region alongside a modern way of life. So, if you want your honeymoon to be a memorable one, then Bhutan is the ideal honeymoon destination for newlywed couples.
Honeymoon in the Land of Thunder Dragon
With Bhutan honeymoon package, you will have the best time to spend with your better half in the land of Bhutan. The lush green valleys, the serene weather and pleasant destinations all will prove to make your honeymoon a wonderful one.
Why Bhutan is Ideal for Honeymoon?
The country of happiness
Blend of culture and beauty
Variety of things to do
Luxurious staying standard
Well-known for its artistic interests
Expensive but within budget.
Top Honeymoon Destinations in Bhutan
As the only country, Bhutan has the philosophy of "Gross National Happiness". It is the perfect destination for honeymoon but Bhutan honeymoon package will make it more exotic for you to spend your quality time here.
Paro Valley: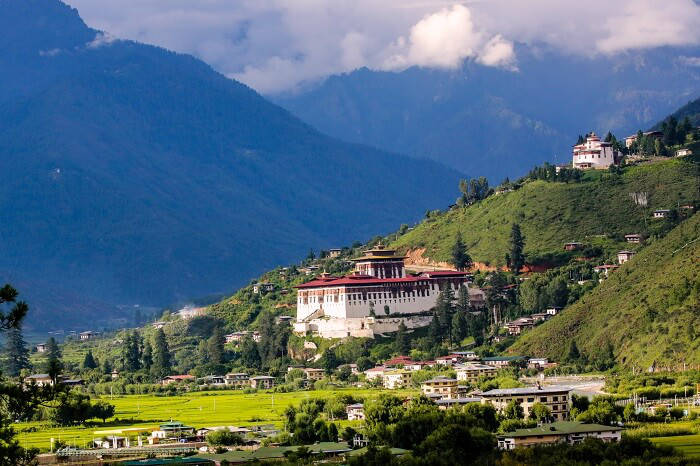 One of the most stunning parts of Bhutan, Paro Valley is the centre of trade in the country. It has a large number of boutique villas for honeymooners. The spectacular sight of Tiger's Nest Monastery will give you an adventurous honeymoon if you love adventure.
Trongsa: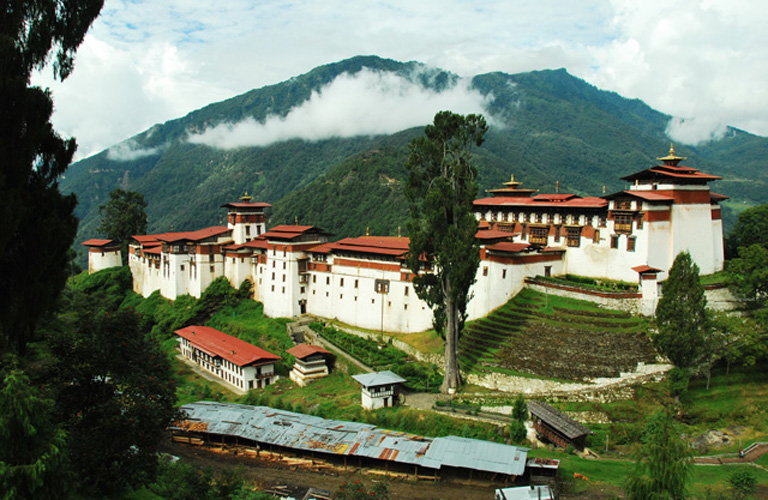 The Trongsa village is the home of the Wangchuk line of royalty, and it will be the best destination during a honeymoon trip. The long history and the picturesque backdrop of the mountains will be worthy enough to visit for a newly married couple.
Thimphu: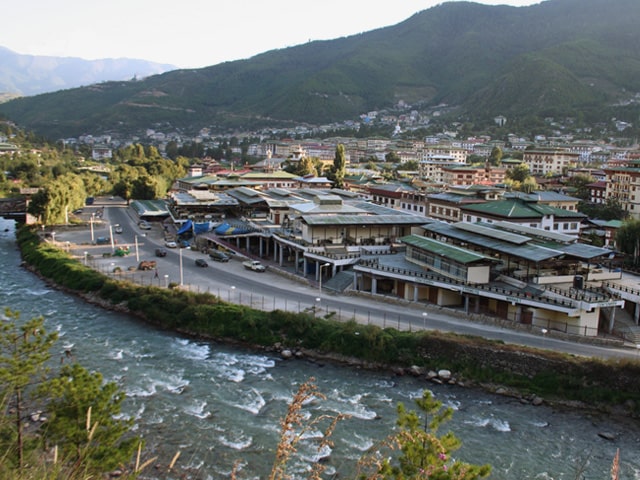 It is one of the most popular honeymoon destinations with its colourful markets and quaint shops with delightful handicrafts. The various museums and the experience of Bhutanese Buddhism will make your honeymoon trip unforgettable.
Bumthang:
For some adventurous places and ancient monuments to explore together, Bumthang is the ideal location. You can enjoy trekking, mountaineering, climbing and horse riding and fulfill all your dreams you wished for your honeymoon trip.
Based on Bhutan honeymoon package, this will be the most inspiring guide for Bhutan honeymoon.