Honeymoon is the best time to celebrate the success of love though you can find so many other ways to make it possible but still the honeymoon is very special for any newly married couple. In our films, we are habituated with the scene where the couple flies into some beautiful location to make spend a great time together.
In reality, you need to plan your honeymoon for making it big and memorable. Honeymoon packages are available for giving you great options to choose your location. Don't choose it by your own choice as you need to consult with your partner before finalizing the trip. Bhutan honeymoon packages is one of the better options to make it happen and here we are going to highlight a lot more about the package.
Revealing the Destinations That Comes Under Exciting Bhutan Honeymoon Packages
Paro Valley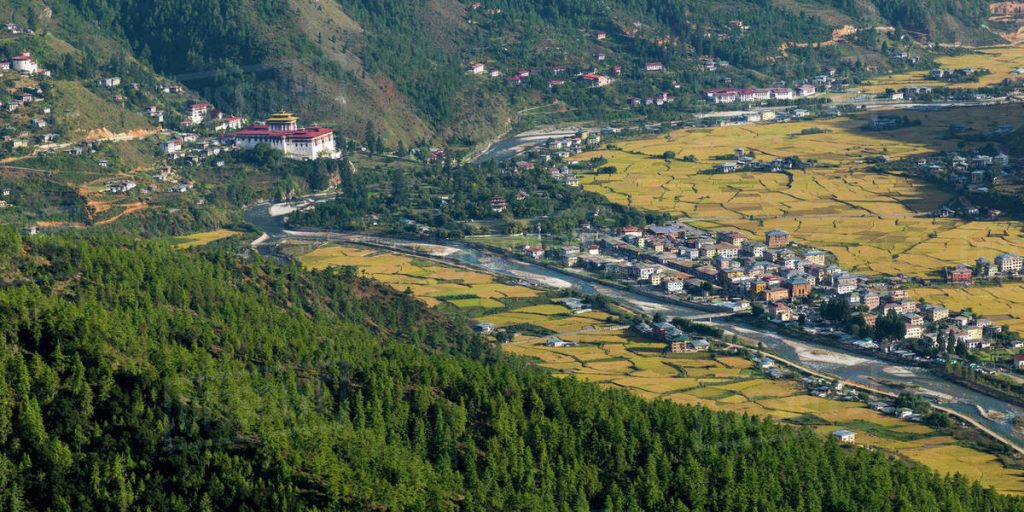 Visiting Bhutan starts with visiting Paro as the city offers the only international airport in the entire country along with lush green valleys and plenty of other options to make your honeymoon deserving and fascinating. Paro shares a deep connection with the history of Bhutan as the valley was once the centre of trade with Tibet. Apart from the history, you will also find pine forest, monasteries and mountains that together create the magic for honeymoon couples. 
Special Attractions: Tiger's Nest Monastery, the oldest temple of Kyichu Lhakhang, Drukgyel Dzong, the massive fortress of Rinpung Dzong and the national museum of Bhutan.
Best time to visit: March – April, and October-November.
Trongsa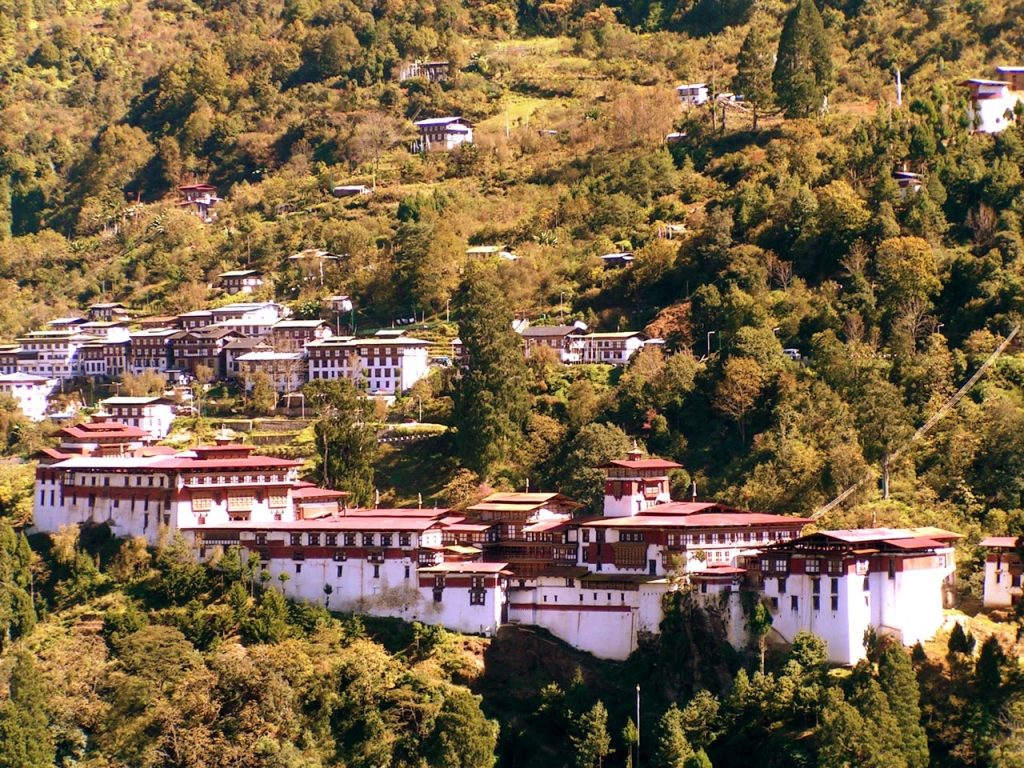 One of the unexplored in the land of happy people is Trongsa village which is an ideal place for honeymoon couples where you can witness the forts and old Bhutanese architecture which are the proves of great Wangchuck kings. Along with the forts and temples, couples can enjoy the breath-taking views of mountains and green forests all around. Nature will help you to feel the love one more time by holding the hands of your partner.
Special Attractions: Tongsa Dzong, the Tower of Trongsa Museum, and Chendebji Chorten
Best time to visit: March – April, and October-November
Thimphu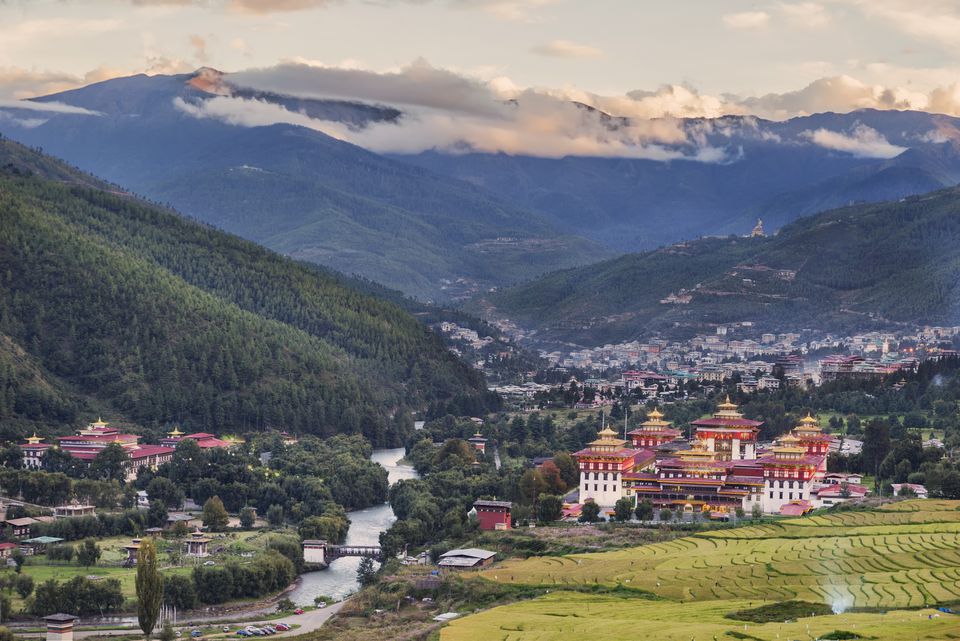 The capital city of Bhutan is indeed an ideal destination for honeymoon couples because you offer you monasteries; Chorten and Dzongs along with the market that gives your partner a chance for shopping. You can buy small statues of Buddha, the traditional dress of Bhutan, showpieces, and many other decorative items that complete your honeymoon trip. Bhutan honeymoon packages cover all such fun and give you all the good reasons to pass on some good time with your loved one. 
Special Attraction: The weekend market at Chubachu, Simtoka Dzong, Tashichho Dzong, Buddha Dordenma Statue, Dechencholing Palace, Memorial Chorten, Cheri Monastery, and Tango Monastery.
Best time to visit: March – April, and October-November
Bumthang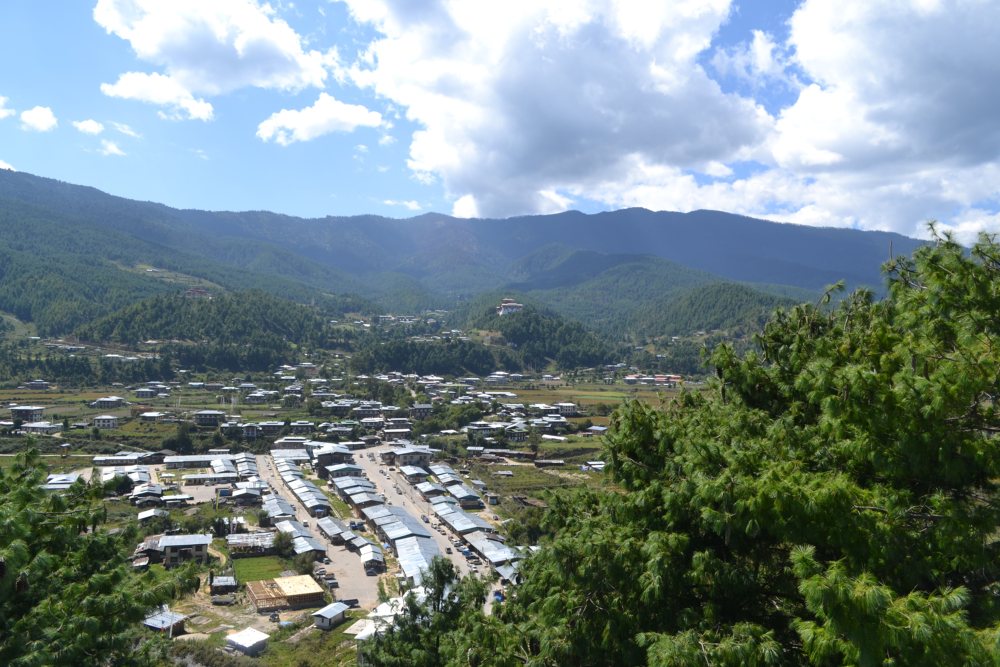 Love is not about doing the things that others do but it defined as a feeling that comes from one's heart. The adventurous couple must visit the Bumthang district to experience trekking which makes your honeymoon a lot more interesting and special one. Do what you like and don't forget to visit the temples and forts for taking the blessings. Bumthang is considered as one of the best destinations for a honeymoon because the place is beautiful. The word Bumthang means a 'beautiful valley' in the Bhutanese language. 
Special Attractions: Wind Horse Treks, Kurje Lhakhang, Jakar Dzong, Burning Lake, and Ngang Lhakhang
Best time to visit: March – April, and October-November
Gangtey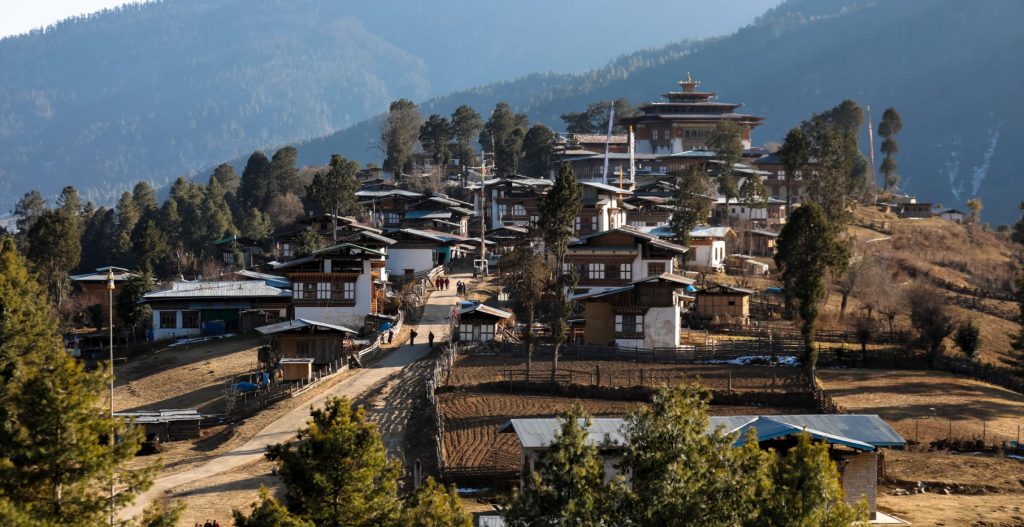 Gangtey is a small valley that is counted as one of the beautiful spots in Bhutan. The best thing about exploring this valley is that you will find a vast flat valley without trees after a journey through the dense forest. After witnessing the famous Gangtey Monastery you can also visit Phobjikha valley which is the winter home for black-necked cranes, a popular migratory bird that comes from far away.
Special Attractions: Gangtey Monastery and Black Mountain National Park
Best time to visit: March – April, and October-November
Punakha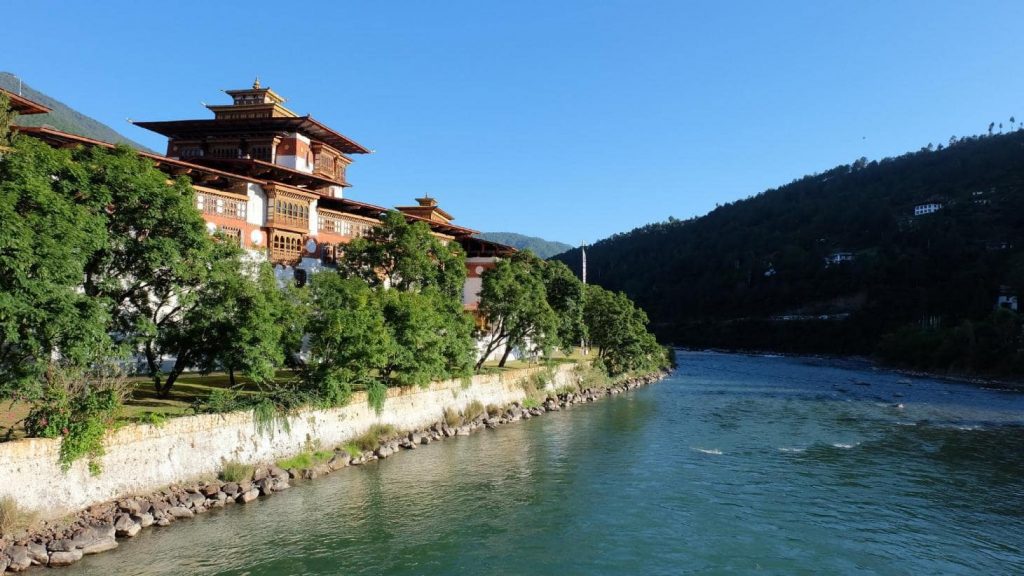 Punakha was once the capital of Bhutan and that makes it one of the most important spots in Bhutan. Honeymoon couples can enjoy their time by enjoying near Mo Chhu and Po Chhu Rivers by visiting Punakha Dzong that lies on the bank of these rivers. Punakha offers you a special temple of Divine Madman where phallus is worshiped as the symbol of fertility and prosperity.
Special Attractions: Punakha Dzong, Khamsum Yulley Namgyal Chorten, Sangchhen Dorji Lhuendrup nunnery, and Temple of Divine Madman.
Best time to visit: September – March
Bhutan gives you all these options to make your honeymoon memorable and exciting one by choosing Bhutan honeymoon package you can short out things more easily instead of meeting challenges. Winter is the best time to enjoy your honeymoon in Bhutan.