The quality of your mode of transport in a way determines the experiences that you derive from travelling to a place. Bhutan's landscape highly requires a good mode of transport which can help you feel relaxed and also enjoy your vacation mode. The car rental service in Bhutan is quite efficient as to give the travelers the best experiences while on a journey. Since Bhutan is landlocked country, the most common source of conveyance is the private vehicles that people hire during a trip. If you are planning to go for a trip to Bhutan, make sure you choose the correct mode of transport for a hassle free journey.
How choosing the right vehicle can speed up your journey
Travellers, who come from far places to visit Bhutan, cannot afford to bring their own vehicles for the trip. Another reason why people choose to hire a service is because the routes of a foreign land are unknown to them. Bhutan government takes the tourism sector quite seriously and that is why it has made amendments for a better flow of tourists into the land.
Nowadays you will find almost all the travel agencies and car rental services fall under the authorized section of tourism. This means that if you are visiting Bhutan you will have to take the support of some or the other travel agency. The reason being, travel agencies have the best knowledge about the rules and regulation of the country. They have contacts in terms of accommodation facilities and other transport facilities. This means that you are no more required to invest separately in all the aspects of the tour.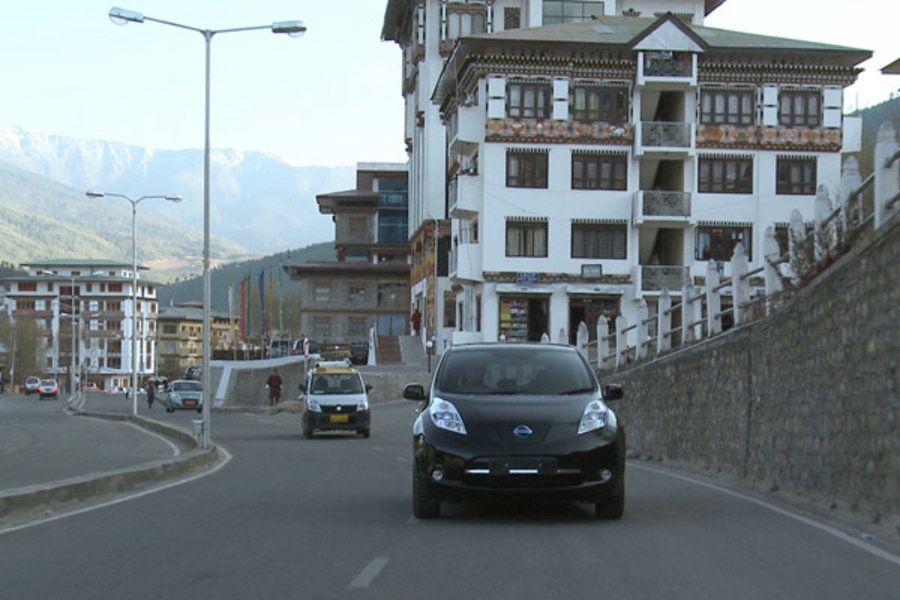 The car services provided by the travel agencies are very efficient in fulfilling all the various needs and requirements of travelers. The drivers are so skilled that you can forget about all your worries pertaining to the roads. However, choosing the right vehicle is always the most important factor. You might be travelling with a large group of people which means that the vehicle needed in such a case has to be spacious enough to accommodate everyone comfortably.
The car rental services in Bhutan also make sure that your trip does not cause you any kind of discomfort. In many cases it is often noticed that people have a problem of motion sickness. As most of the roads are uneven, this problem causes a lot of discomfort for the passengers. Some of it can be easily avoided by choosing the right kind of vehicle as you really don't want to fall sick and ruin your moments.
So if you are planning to book any car rental services in Bhutan, see to it that you and your team members are comfortable with the routes and the seating capacity of the vehicle.