Bhutan in recent times considered the most famous destinations in the entire world and there are many reasons behind this. Bhutan is also considered as the land of happy people as everyone seems to be happy with their day to day life. The natural treasures of Bhutan make this county beautiful with the geographical factor but here we would like to highlight some more facts about this country that makes it exhilarating. You can make a family tour in Bhutan to meet the pleasure. You can enjoy the best family time by visiting Bhutan and greeted by the architecture, dzongs, food, crafts, hospitality, and many more attractions.
Top Attractions of Bhutan that make this country perfect for Family Tour
Taktsang Goemba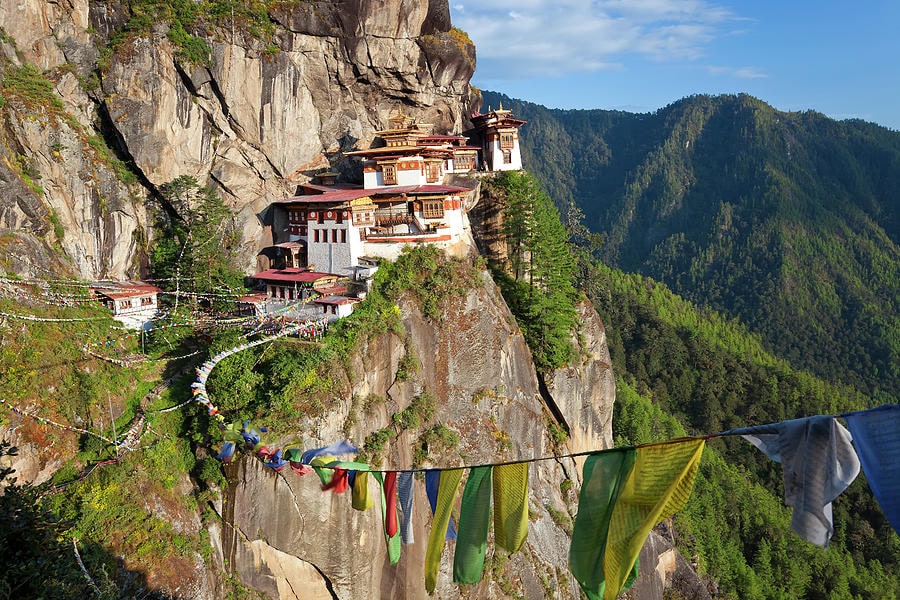 This monastery is popularly known as Tiger's Nest Monastery and considered as the most popular attraction in the entire country. You will find a picture of this monastery on the internet and explore more about it by visiting the place. This is located in the steep climb of a mountain and looks stunning from far away. It holds an interesting story when a monk defeated a demon and how a tigress helped the monk in his journey of finding this place.
Buddha Dordenma Statue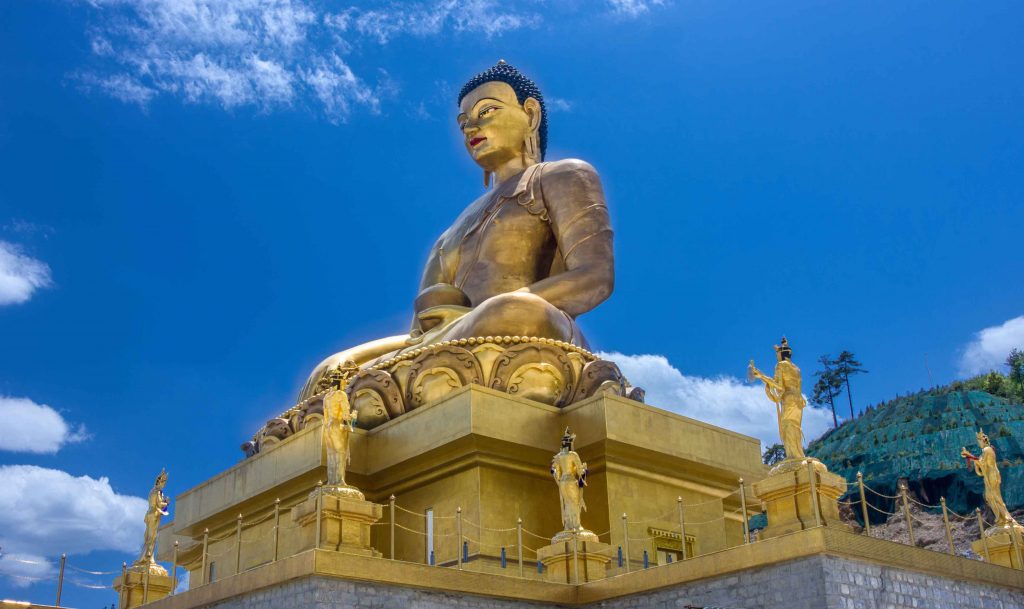 Kuensel Phodrang is a must-visit place in Bhutan where you can find a 51-meter tall Buddha Dordenma Statue which looks stunning from far away. This giant statue is visible from every corner of the town and is considered a popular tourist place. If you want to witness the real beauty of the Dordenma then visit the place when the first ray of the Sun hits the surface of this golden statue that starts shinning and looks divine by its look. Photo lovers can click some awesome shots by visiting this holy place.
Dongkola Lhakhang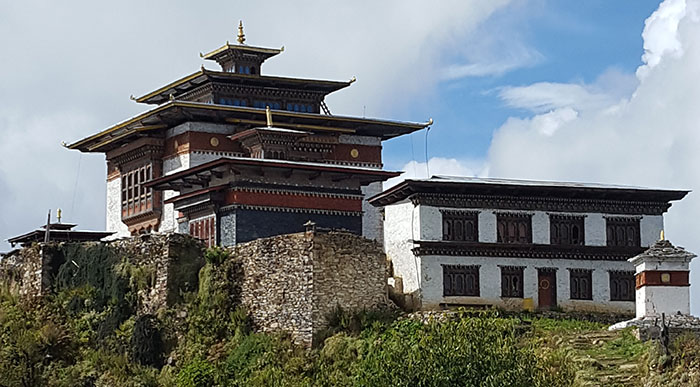 A family tour does not end up with doing a picnic and all, if you love adventure then you must take part in the adventure activity by doing trekking and hiking during the family holiday. Dongkola Lhakhang in Paro is an ancient temple where the statue of Buddha Sakyamuni is placed. If you are daring and feel the excitement to accept the challenge then you can hike up to the 3.370-meter site by trekking. Spiritual vibes and passion allow you to enjoy this attraction genuinely.
Ha Valley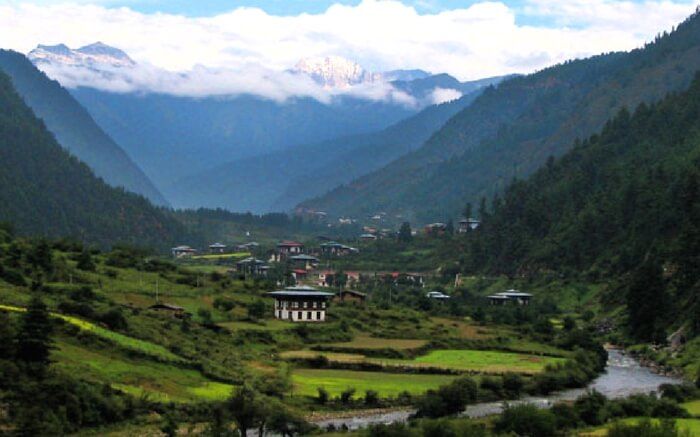 Chase the limit and experience an amazing view of Bhutan by visiting Haa valley with your entire family. This will give you the best way to discover the beauty of Bhutan with an old-aged mud path that was once accessed by the rice planters of the region. Rice field with the view of the Himalayas in the background creates an amazing space in this hiking trail. This countryside will rejuvenate your inner soul and shows the way to experience something great.
Gangtey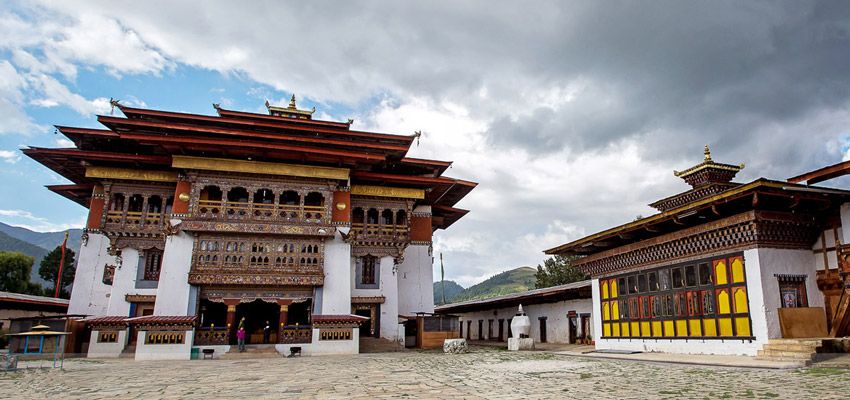 Gangtey or Phobjikha valley is unwontedly the best place to spend time with your family during holidays because the valley is famous for natural beauty and gives you a chance to whiteness the endangered black-necked crane species in the wetlands. You can find a high powered telescope to experience bird sightseeing. There are lots of things to discover in this part of Bhutan which is still unexplored to the rest of the world. Take the opportunity and visit Gangtey by making the tour more exciting and happening.
Druk Wangyal Chortens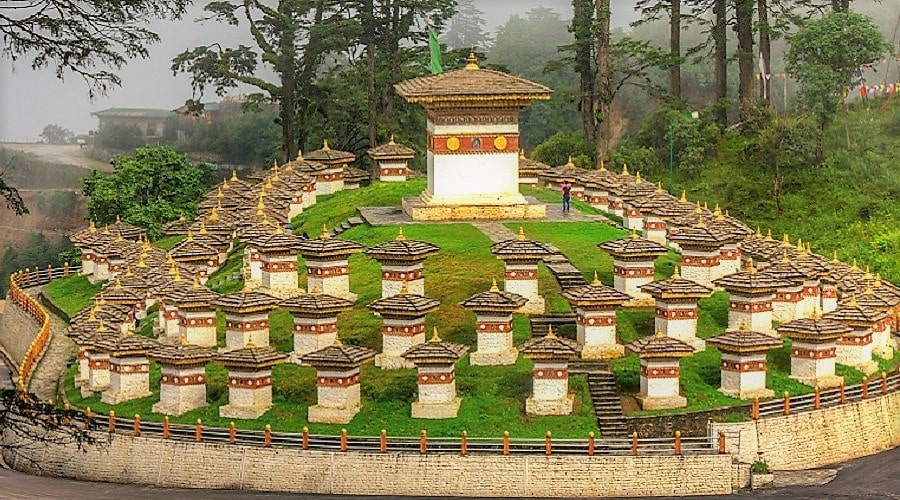 104 Druk Wangyal Chortens in Punakha through the Dochu-La-Pass is something that one must experience during their stay in Bhutan. These memorable chortens are a charming and stunning attraction in the country with the impressive housing and images of Buddha along with other deities. The chortens are made for the memory of Bhutanese soldiers and is treated as a respectable place.
Royal Manas National Park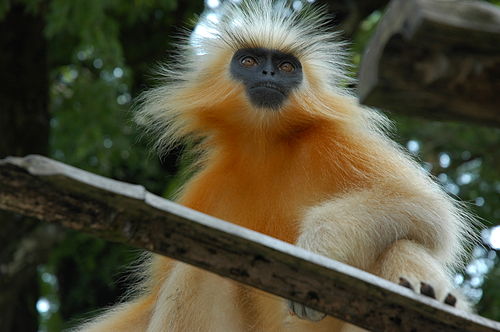 The oldest national park of Bhutan provides you some of the best wildlife sites to visit during your journey to the incredible country. You can feel the poetic ambiance and witness the variety of flora and fauna. So, this is the time to experience the wildlife by enjoying the view of golden langurs, clouded leopards, Asian elephants, or even Bengal tigers along with 365 bird species. The best time to visit this national park is November and March.
Bhutanese Crafts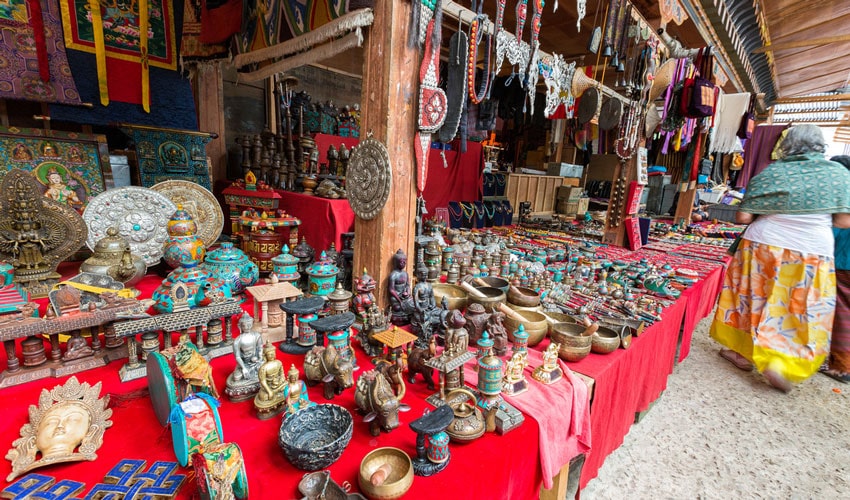 Art and craft of Bhutan must be appreciated and when you are traveling with your family you witness some of the exquisite crafts. You can find items like carpets, bamboo boxes, horse saddles, metal ewers, monastic trumpets, colorful masks, and hand-woven bamboo items. Royal clothes of King and Queen are also available here along with the fabric statues of Buddha. Handicraft market of Thimphu is one of such place from where you can purchase these crafts.
Top attractions of Bhutan will welcome tourists across the globe and give you reasons to explore the country with your family. Visiting Bhutan is a learning experience where you will find many inspiring elements about their choice preferences. Their love for nature and initiative preserving nature must be considered as one of the major attractions.