Bhutan, a tiny Himalayan kingdom nestled between India and China, has become a popular destination for travelers seeking an authentic, off-the-beaten-path experience. With its pristine environment, rich cultural heritage, and vibrant traditions, Bhutan has something to offer every type of traveler. And when it comes to planning a trip to Bhutan, there's no better resource than a reputable tour operator in Bhutan.
One of the most popular tour operators in Bhutan is Go AV Tours. Go AV Tours has quickly become a leading provider of bespoke travel experiences in Bhutan. With a team of experienced and knowledgeable guides, Go AV Tours offers a wide range of customizable itineraries that cater to the needs and interests of individual travelers.
Explore the Mystical Kingdom of the Bhutan with our Affordable Tour Packages
What sets Go AV Tours apart from other tour operators in Bhutan is their commitment to sustainable tourism. They prioritize responsible travel practices, such as minimizing waste, supporting local communities, and promoting environmental conservation. This means that travelers who choose Go AV Tours can feel good about the positive impact they are having on Bhutan, while still enjoying a memorable and authentic travel experience.
Travel Bhutan Responsibly With Go AV Tours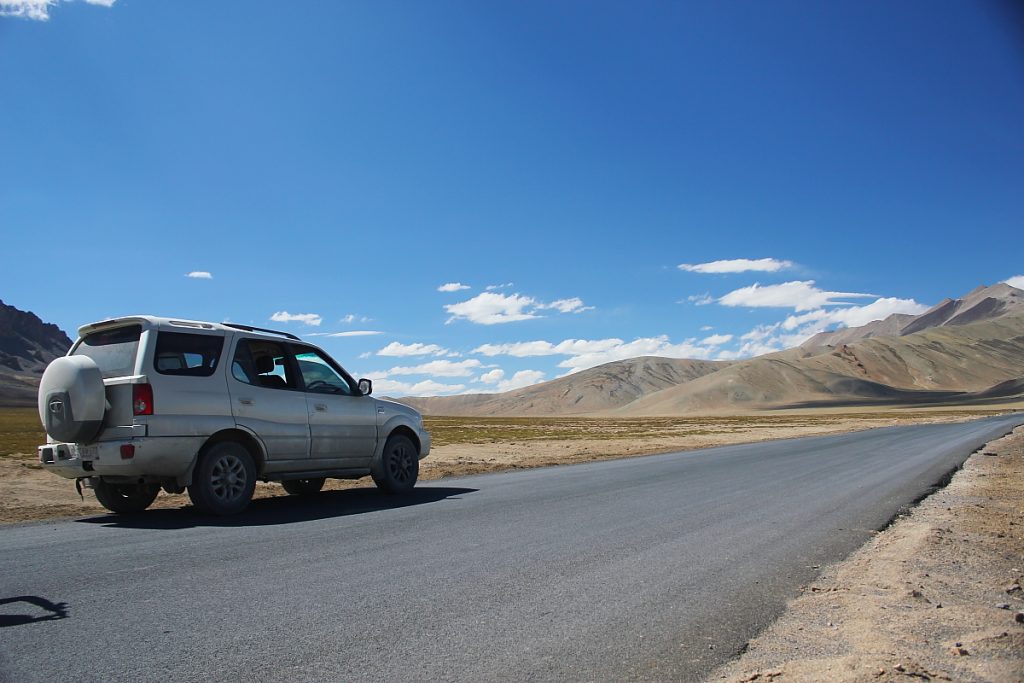 But what about getting around once you're in Bhutan? While public transportation is available, the most convenient and comfortable way to explore the country is by private car. And when it comes to online cab booking in Bhutan, Go AV Tours has you covered. They offer a variety of well-maintained vehicles that can accommodate groups of any size, from compact cars to spacious SUVs.
Booking a tour with Go AV Tours is easy and hassle-free. Travelers can browse their website to see a list of available tours and itineraries, or work with one of their travel specialists to create a customized itinerary that meets their specific needs and interests.
Experience the Charm and the Serenity of the Last Shangri-La
When it comes to planning a trip to Bhutan, choosing a reputable tour operator is key. Go AV Tours is a popular and trustworthy option for travelers seeking an authentic and sustainable travel experience. And when it comes to getting around Bhutan, their online cab booking in Bhutan services make it easy and convenient to explore the country's stunning landscapes and rich cultural heritage. With transparent pricing, responsive customer service, and a commitment to sustainable travel, Go AV Tours is a popular tour operator in Bhutan that travelers can trust to provide a truly unforgettable experience in Bhutan. Book your Bhutan tour package now.