Perched in the Himalayas, Bhutan is the last Buddhist Kingdom in the world. Unique environmentally and culturally, Bhutan attracts tourists from all over the globe. With the designed Bhutan travel packages, one can not only enjoy a soothing vacation but also take delight in the tourist attractions, tasty food, nightlife, and shopping.
With the tourist attractions and a cherishable experience, there is no doubt how this nation managed to maintain the title of "Land of Happiness."
Questions asked before booking a tour package!
Is the passport required to enter Bhutan?
What is the exact itinerary of this tour?
How much does the tour cost?
Is the price affordable?
What are the safety measures taken by the operator?
What are the cancellation and refund policies for canceling a trip?
How to book and pay?
Deciding on an ideal time!
While planning to book Bhutan travel packages, you must keep in mind that the climate of this Himalayan country varies with altitude. The best season is from October to December as these months are sunny and pleasant. However, March and April are also suitable as the temperature is adjustable and the valleys are covered with blooming flowers.
Places to visit in Bhutan
Bhutan is a beautiful place with various unique features that attract tourists from all over the world.
Chele la Pass: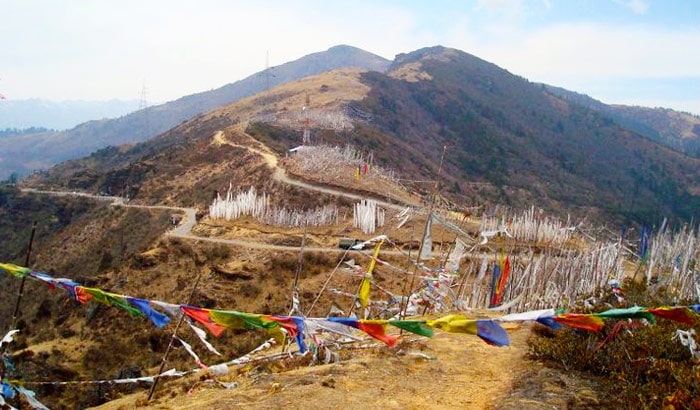 It is the most famous pass in Bhutan. Located at a height of 3989 meters, Chele La Pass is one of the highest road passes of Bhutan.
Buddha Dordenma Statue: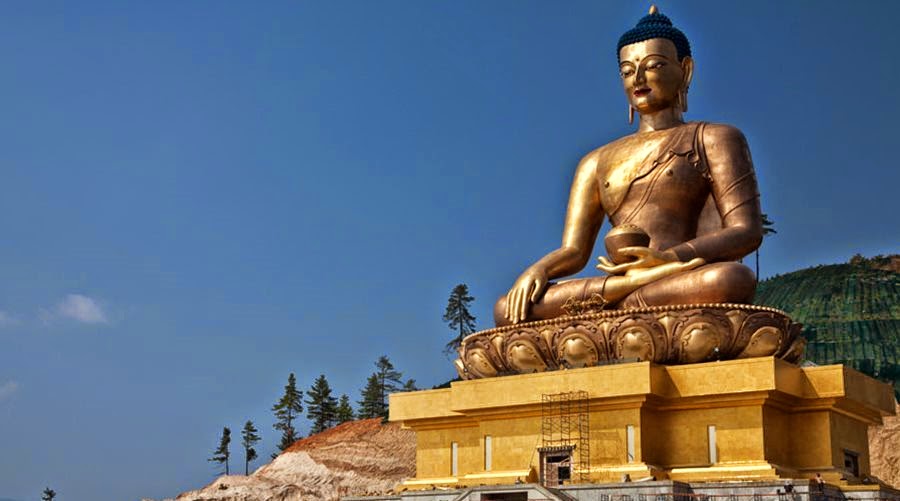 A unique bronze and gold statue of Buddha is the gigantic statue which symbolizes the strong existence of Buddhism in Bhutan.
Tiger's Nest Monastery: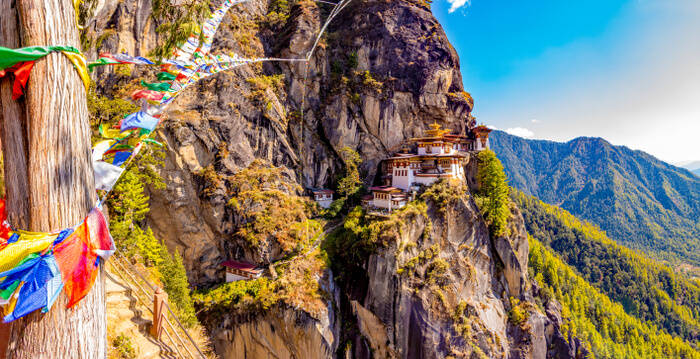 It is the sacred sight of the Buddhists. Located along the side of a cliff, Tiger's Nest Monastery is an amazing spot in Bhutan.
Punakha Dzong: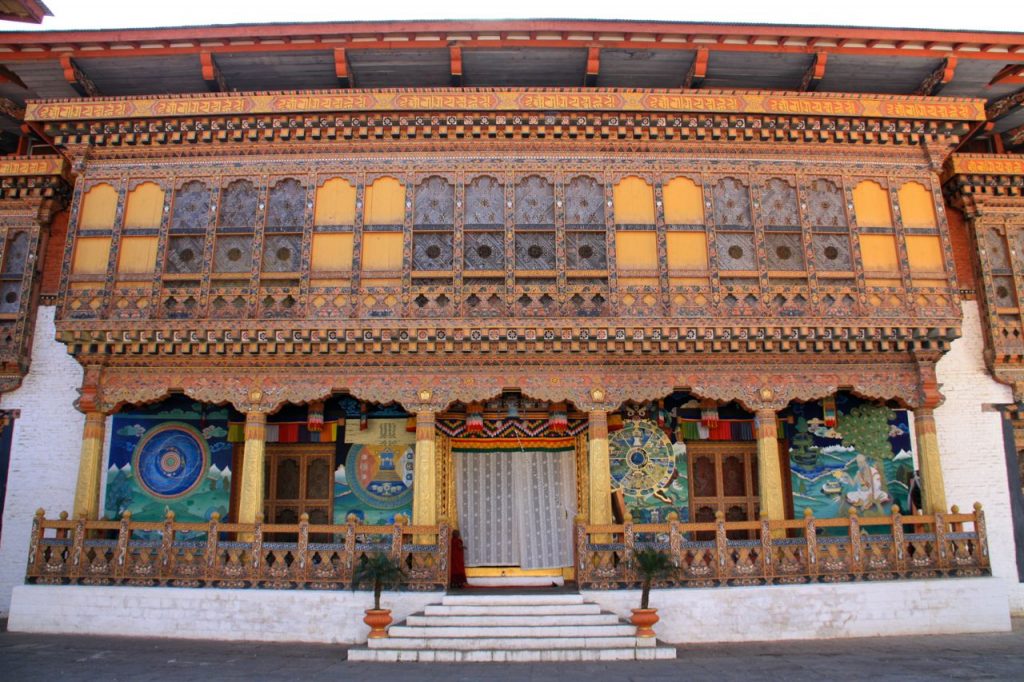 Punakha Dzong is famous for its elegant structure. Among the best tourist places, it shows beautiful stories and traditions of the Buddhist culture.
Make us your travel partner by booking Bhutan travel packages and allow us to plan a phenomenal Bhutan trip ahead!