It is already winter and it is the best time to try out some new. Students are always ready to experience new adventures to fill their life with excitement and joy. It is necessary for schools and colleges to arrange adventure tours to let them explore the world and teach them something new during their study period. So, why not Bhutan this time?
A glimpse into the realm of serenity!!
Tucked in the midst of the Himalayan ranges, Bhutan is a uniquely beautiful country. Secluded away from the rest of the world, the culture and heritage of Bhutan have evolved separately and there is a lot more to explore in this fantastic place. Bhutan very rightly defined as the "Land of Happiness" is also at the same time a paradise for travellers.
So, if you are on the quest of adventure, the mountains, high altitude lakes will give you a complete experience of the various adventure sports you can indulge into. So what are you waiting for? Grab your bag pack and adventure equipments to climb the cliffs and rapids to satisfy the urges of adventure sports by availing car rental in Bhutan!
Experience the thrilling adventure tour!!
Here is the list of top 8 adventure activities that students can engage themselves while travelling to the beautiful country of Bhutan.
1. Whitewater rafting: Listen to the gurgling of rivers!!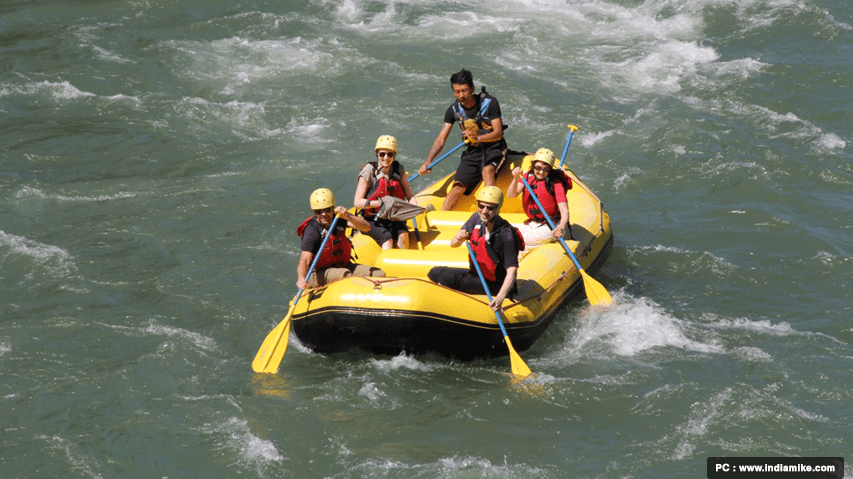 Make your trip to Bhutan an entertaining one by splashing into the Mo Chhu and Po Chhu rivers. This will be one of the most popular and exciting experience you can indulge as a student. The best part of rafting is that it will drift you around Punakha Dzong, valleys and exotic birds too!
Where to try: Khansum Yulley
2. Rock climbing: Show your strength and ability!!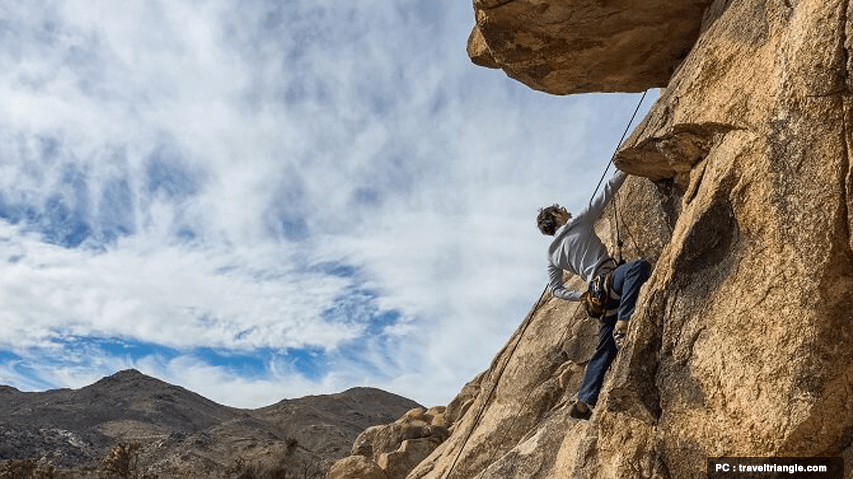 Gaining popularity in Bhutan, Rock climbing has popped up as an interesting experiment you can try out as a student. It is a fascinating way of testing your thrill and difficulty level amidst the breathtaking realm of nature.  So, discover the adventurer within you!
Where to try: The Nose, Thimphu
3. Daring Suspension Bridge: Swing amidst the emptiness of nature!!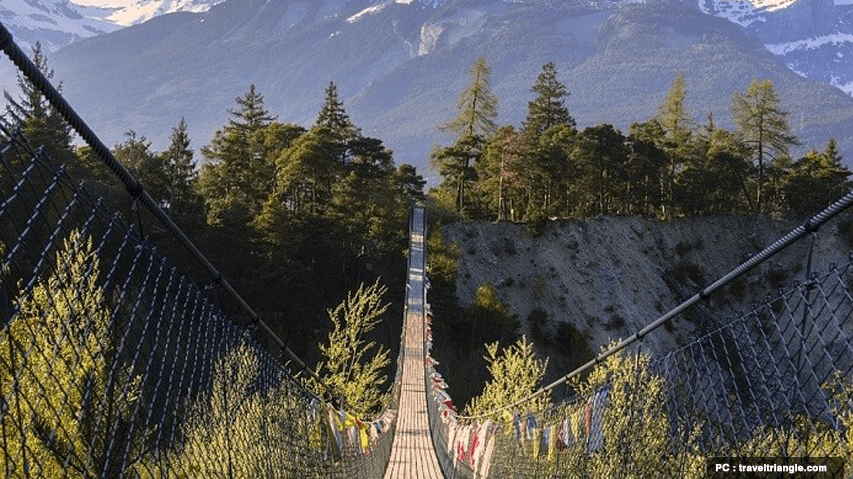 Built several hundred years ago, crossing the longest suspension bridge will get your adrenaline pumping for sure. This bridge will give you a complete view of Punakha Dzong and the nearby village while being on your Bhutan tour with the reliable car rental service.
Where to try: Punakha
4. Trekking: Get adventurous to reach the peak!!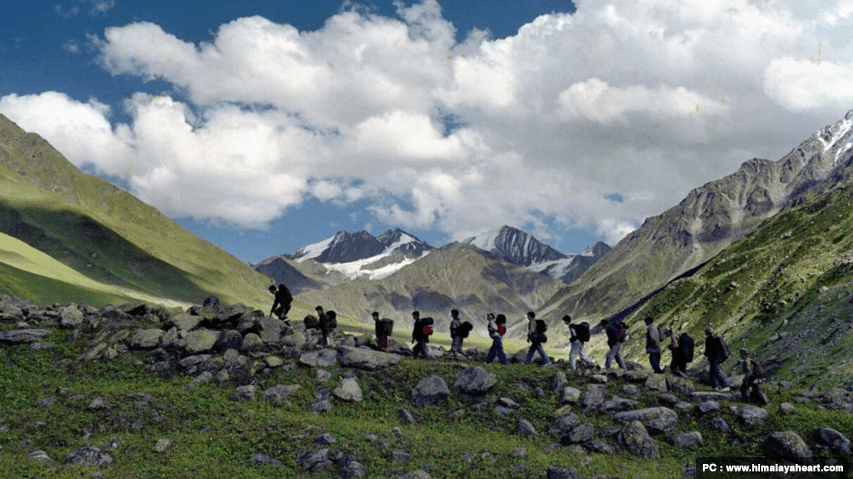 Students loves trekking and it is the best way to explore new paths on your tour to Bhutan. The mountain ranges of the Bhutanese Himalayas are quite inviting. Also witness the breathtaking panorama of Mount Jhomolhari which is quite challenging and adventurous.
Where to try: Begin in Paro
5. Mountain Biking: Explore beyond the horizon!!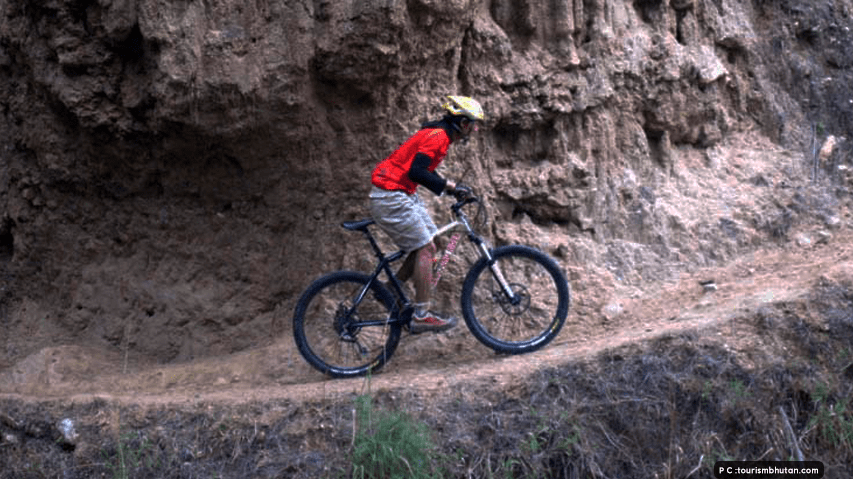 You can introduce yourself to the realm of exotic flora and fauna while going on a biking tour on top of the offbeat places in Bhutan. Much of the trails have easy climbs which will make easy for the students to enjoy biking along the most magnificent places in the country.
Where to try: Paro valley, Phobjikha Valley
6. Paragliding: Soar like a bird above the valleys!!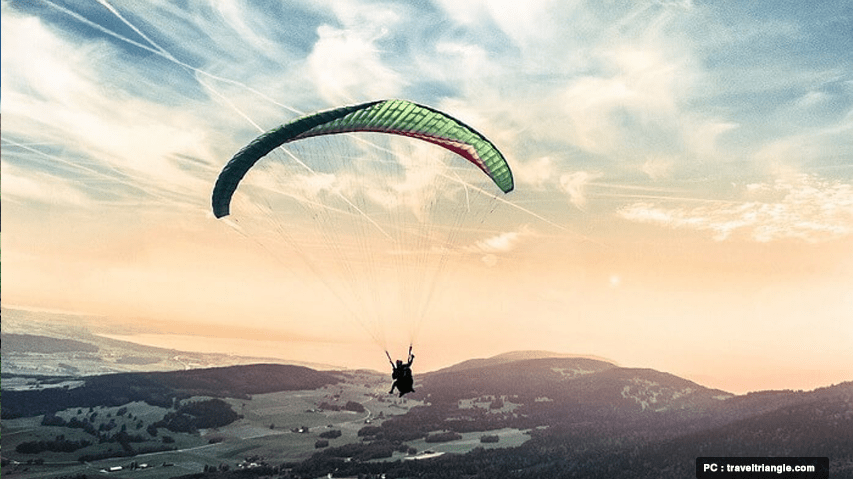 Adventure sports are a common feature of all mountainous areas, and Bhutan is no different! The height of the plateau and also the low hills and forests makes paragliding an exciting sport for you to try. So, if you want to fly like a bird then paragliding is the best adventure to try out as a student.
Where to try: Kamshet, Ura Valley
Being adventurous is fun and students love it the most. So, have an enjoyable time experiencing these adventure sports as you take a tour of Bhutan with your fellow school friends!