Bhutan is a hub numerous majestic as well as alluring hidden valleys, that you should not miss for a lifetime memory.
Bhutan- 'A Happy mystery you ought to discover'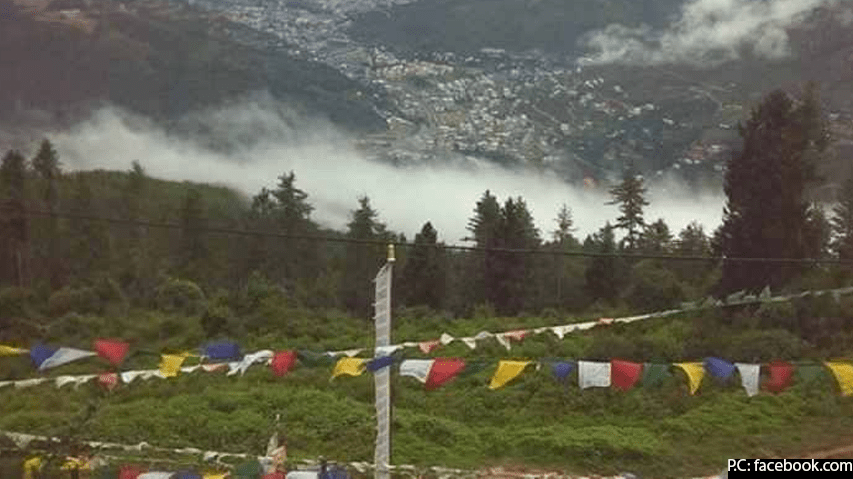 Bhutan, also known as 'the Land of thunder dragon' is tucked in the mountainous eastern Himalayas. It is not just a country to visualize the high mountain peaks, glittering rivers, and serene monasteries; in fact, Bhutan is endowed with majestic greenery secret valleys. Though Bhutan is developed country including a national highway; it is difficult to travel from one valley to another one. A journey through these secret valleys will give you an opportunity to explore the history, local culture, and modern lifestyle of Bhutan.
How would you start on your Bhutan Tour?
We are going to solve your problem by giving detailed information-
You can reach Bhutan is either by taking a flight from your nearest town to Paro International Airport.
Or, you can board a train up to the nearest railway station, New Jalpaiguri Railway Station and from there; you can opt for shared cars or taxies to reach Bhutan.
After reaching Bhutan, you can go for several car rental services to tour throughout the whole of Bhutan. Avail cab service in Bhutan like from AV tours will give all the scope and the facilities related to your tour.
Secret Valleys in Bhutan Will Leave You Spellbound-
The secret valleys in Bhutan will enchant you by its surreal beauty. Don't miss the opportunity! Here is a list-
1. Ura Valley- 'A valley with traditional houses'
Perched at an elevation of 3100mt, Ura Valley is the highest valley of all 4 valleys under Bumthang district. Surrounded by the lush terraced field and lofty hills with alpine trees, Ura valley is known for its picturesque view of beautiful meadows. However, it is quite uncommon places to visit, but whoever going to Ura Valley, it will surely attract him/her by its fascinating beauty for the next trip.
Highlights:
Best time to visit – October to November
Nearby sightseeing places- Ura Lhakhang and Wangthang La Pass
2. Lheunste Valley-'Homeland of colorful monarchs'
Also known as Kurtoe Valley, Lheunste Valley is spectacular landscape famous for its weavers and their distinctive textiles (Kishuthara). This serene town serves as the ancestral home of Kings and hosts several of the sacred sites of pilgrimage in the country. Your Bhutan tour will be incomplete without exploring this.
Highlights:
Best time to visit – November to April
Nearby sightseeing Places – Lheunste Dzong, Kilung Monastery, Dungkar Nagtshang, Khoma village
Nearby Petrol Pumps- Indian Oil and Indian oil petrol bunk
3. Mongar Valley-'Gateway of Eastern Bhutan'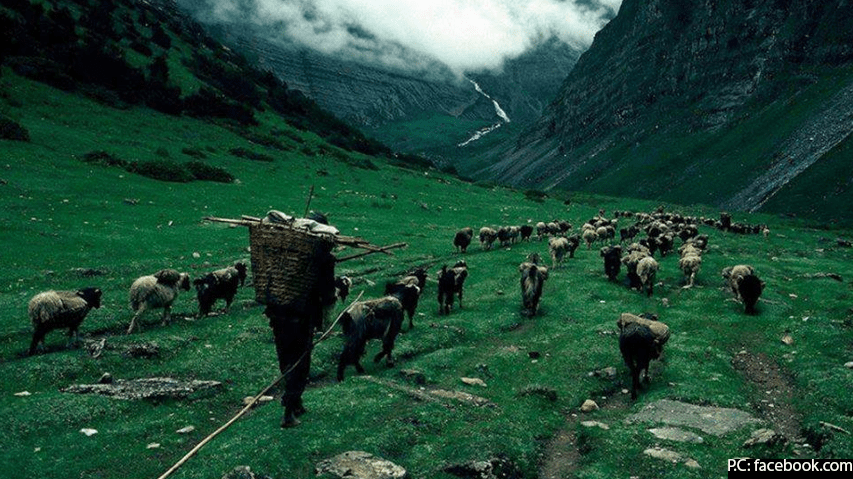 Like other valleys, Mongar is beautiful town is situated within a valley. The main street of this town is lined with traditionally painted stone buildings with wooden facades. Located at an elevation of 1600m/5250ft, traveling to this valley will be one of the best experiences you will come across. The excellent view of forest greenery and high-low landforms will blow your mind.
Highlights:
Best time to visit – November
Nearby sightseeing places- Mongar Dzong, Zhongar Dzong, and Jarung Khashor Choeten
Nearby Petrol Pumps- BoD, Bhutan oil Distributor, and Chamkhar Fuel Station
4. Trongsa Valley: 'A valley with spectacular beauty'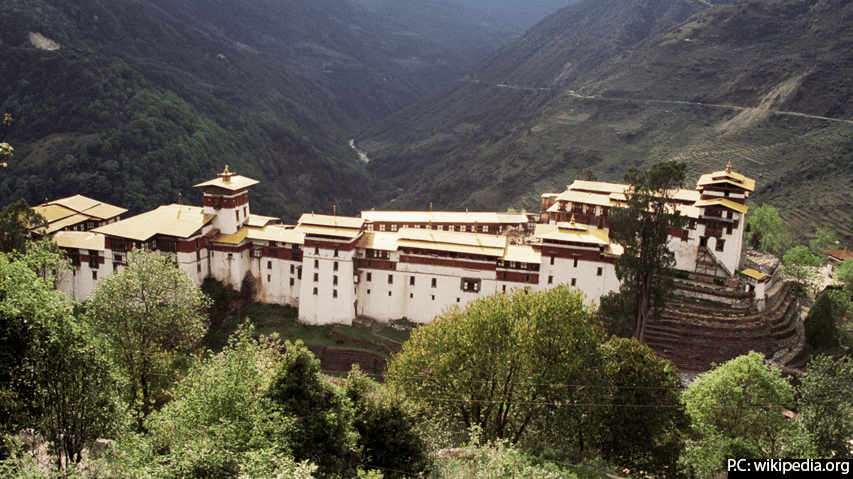 Located at an altitude of 2300 m, Trongsa is an elegant secret valley in Bhutan which will amaze you. It is not only served as an alluring valley but it has historical importance as in the ancient times' many kings ruled over here. The valley of Trongsa gives you a marvelous view and if you will not visit this place, you will regret your choices.
Highlights:
Best time to visit – October to November
Nearby sightseeing places- Trongsa Dzong, Chendbji Chorten, Thruepang Palace, and Semji Village
Nearby Petrol Pumps- BP Petrol Pump, Bhutan Oil Distributor, and Damchen Petrol Pump
5. Haa Valley- 'A Nestled Paradise in Bhutan Land'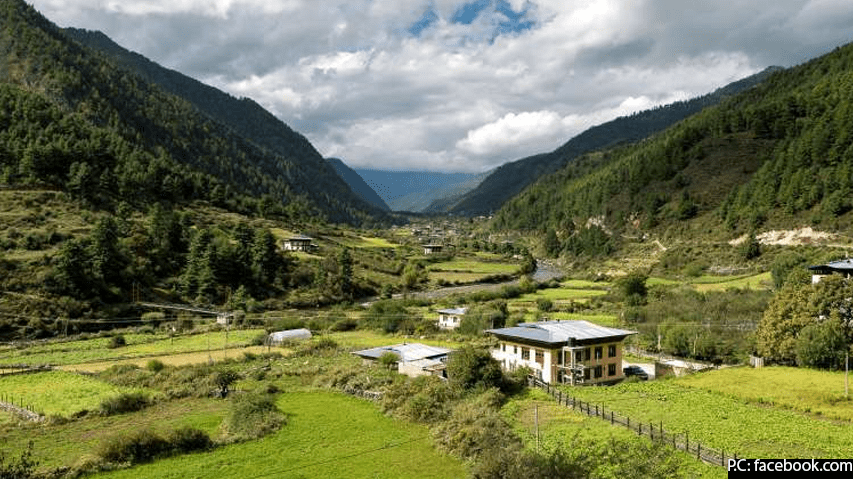 It is one of the most alluring secret valleys in Bhutan.
Flourished by Haa Chhu River, Haa Valley is a steep north-south valley with a narrow floor. This town is known for its ancient traditions and fewer populations. This place gives you the breathtaking experiences like a fewer place in the ever would. So, don't skip this place while in Bhutan.
Highlights:
Best time to visit – October to November
Nearby sightseeing Places – Lhakhang Karpo and Nagpo-the famous White and Black temples, Haa Gompa, Dumchung Dzong
Nearby Petrol Pumps- Bhutan Oil Distributor and Damchen Petrol Pump
Popular FAQs-
Q. What are the most comfortable resorts in Bhutan?
A. The most comfortable resorts in Bhutan are Dragon's Nest Resort, Kichu Resort Paro, and Tiger Nest Resort.
Q. Do any activities performed in Haa Valley?
A. Haa valley is famous for its stunning exciting activities such as hiking to Haa Chu Riverside and Poppy trail in the valley.