Roaming in one's own country is fun but traveling outside the country is epic.
We all dream about flying abroad, however every time we take a step back because of the cost that comes with it. This time, make International plans we are here to take care of your budget.
Let us see the best among the affordable Destinations:
1. Sri Lanka- Colombo: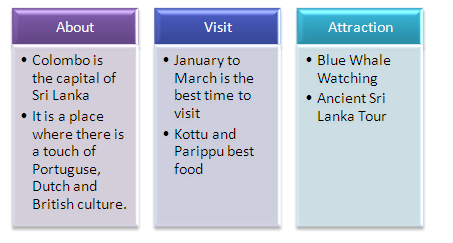 2. Thailand-Karabi: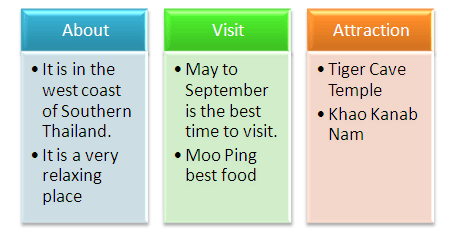 3. Nepal- Kathmandu: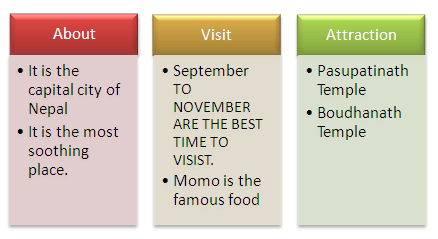 4. Malaysia- Malacca: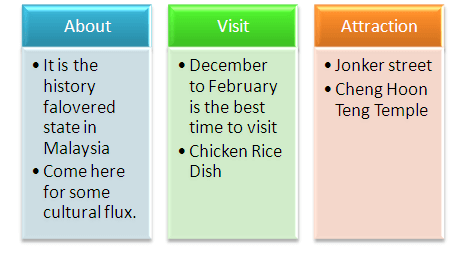 Bye Bye…
Visit these four places with us. We are the most competent tour planner and will help you experience the best.