Love adrenaline rushes? Butterflies in your stomach? Or want to overcome your fear of heights? Then you're in the right place. We bet all of you know what Bungee Jumping is! If you don't, let me tell you-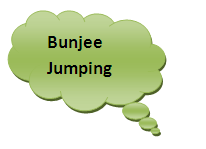 It is when you jump off from a height while attached to an elastic cord, which is in turn attached to a building, a bridge, a helicopter, or hot air- balloon.
Excited? You must be!
So, if you have finally made your mind to break all your fear of free-falling and are ready to raise your heart-beat, here are the top five bungee jumping locations in India for you !
1. JumpIn Heights in Mohan Chatti, Rishikesh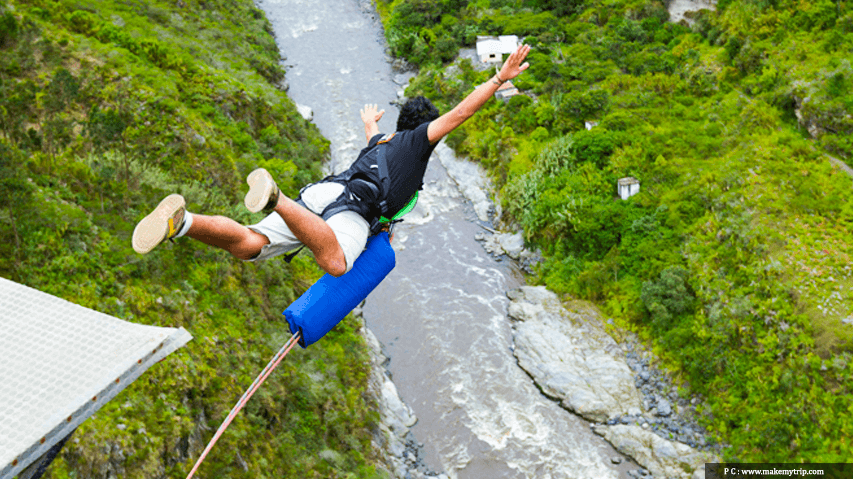 It is the highest bungee jumping in India. If you are looking for a fixed platform to jump, there is no other option in India than bungee jumping in Rishikesh. The cantilever-platform is built over a rocky cliff and is the most thrilling place to try it.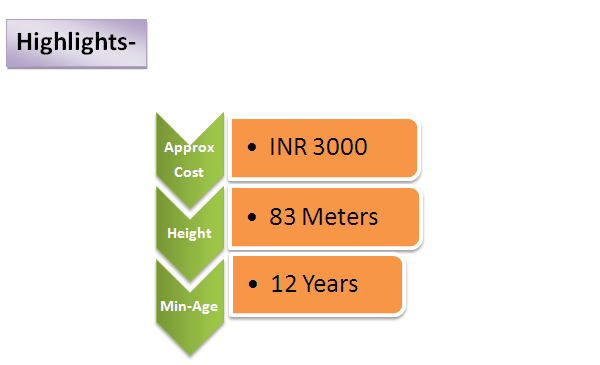 2. Della Adventure in Lonavala
You do not have any places to try bungee jumping in Mumbai or Pune, infact you can experience this enthralling activity halfway between the two, i.e. Lonavala, another Bunjee jumping spots in India. Della Adventures is one of the largest adventure parks in India which offers breathtaking experiences.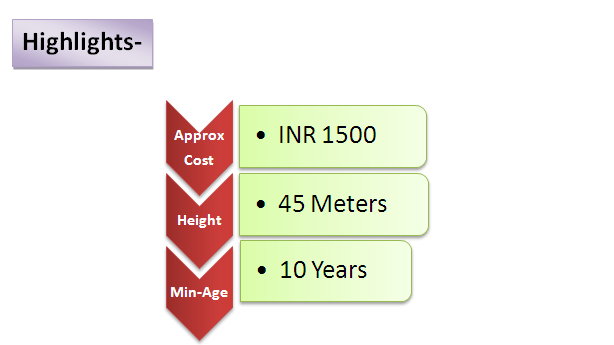 3. Ozone Adventures in Bangalore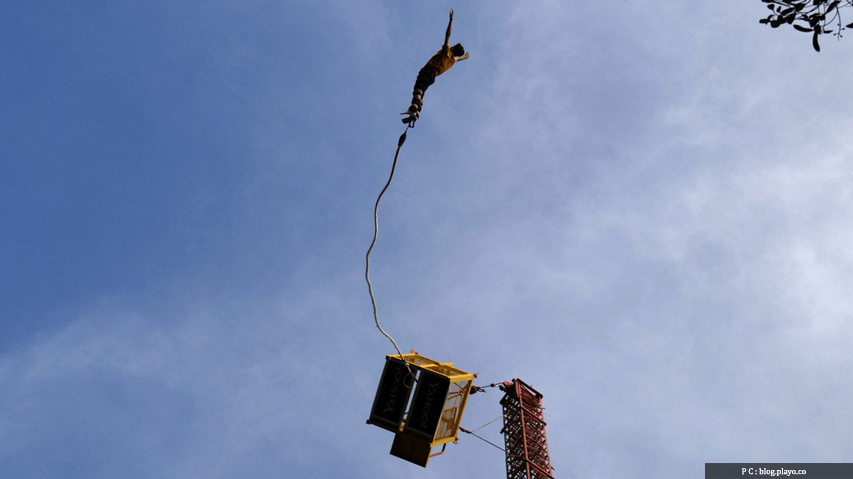 When it comes to the non-fixed bungee jumping in India, Ozone Adventures at Bangalore must be on the top in your priority lists. Bungee jumping from cranes is still not as safe as is jumping from fixed platforms but surely give you goosebumps.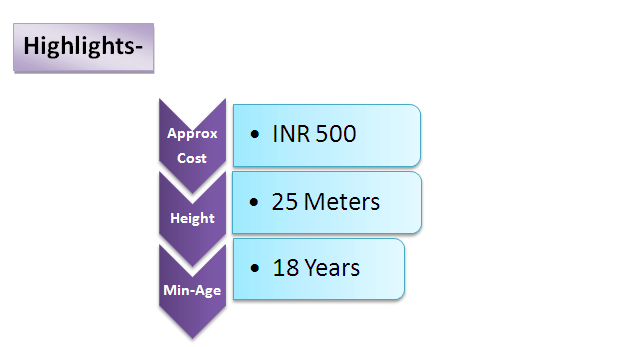 4. Gravity Adventure Zone in Goa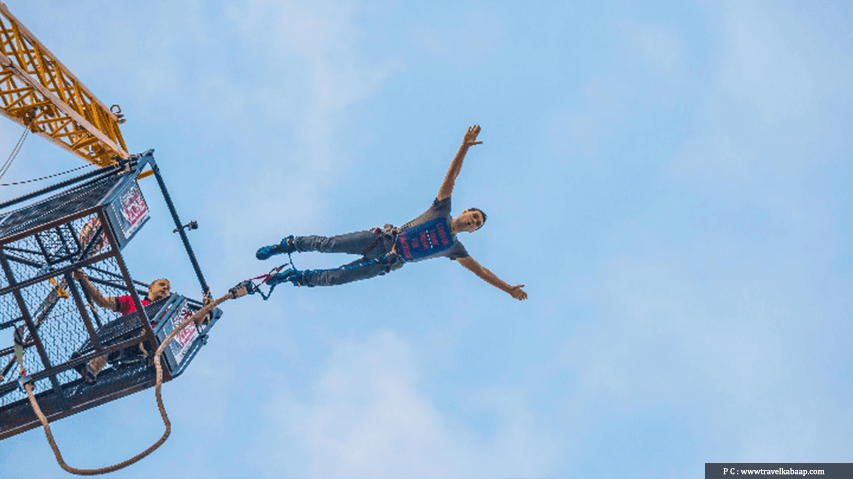 Goa! The name itself arouses anxiety! It finds everything exciting thing in India and bungee jumping is no exception. Since the jumping platform attached to a crane is at a relatively low height, this could well be your first & most exciting attempt at bungee jumping locations in India.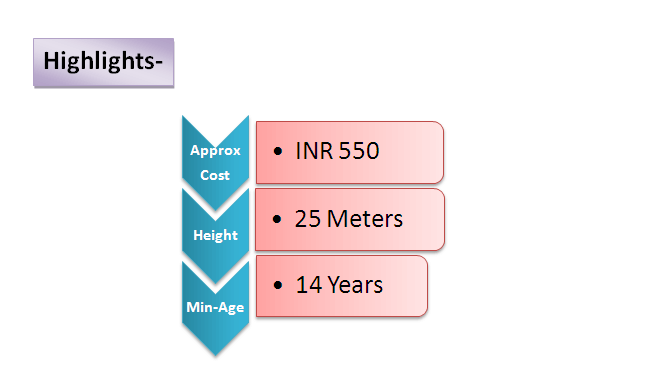 5. Jagdalpur in Chhattisgarh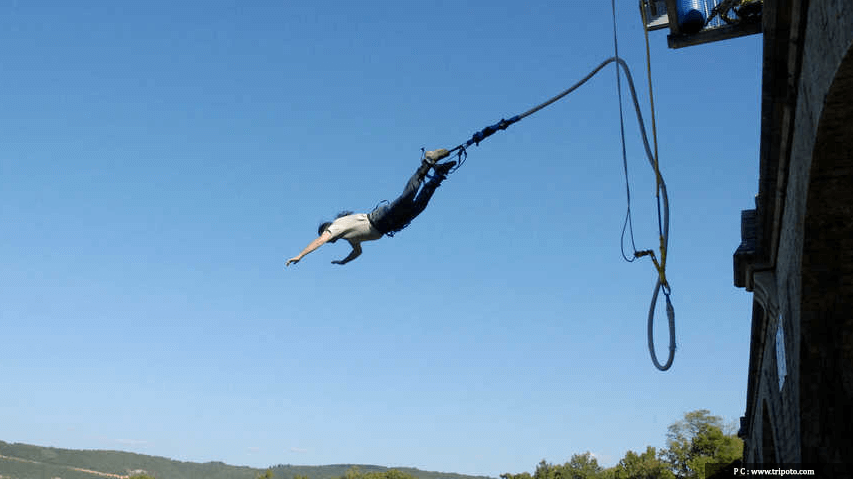 While you are thinking of Bungee Jumping, don't skip Jagdalpur. It is another great place to try bungee jumping in India, located in Chhattisgarh. Besides bungee jumping, Jagdalpur has a lot to offer to every adventure lover.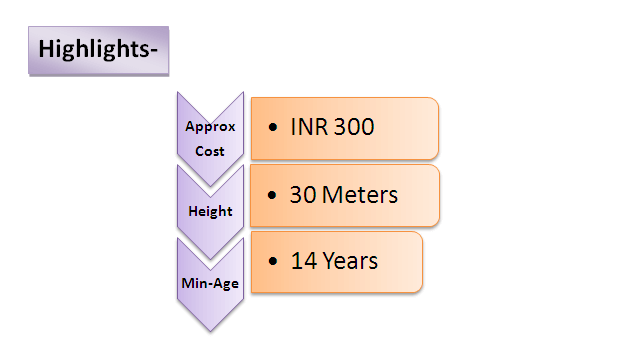 Are you still thinking about bungee jumping, don't think anymore!  Just take a leap & Explore! We bet you won't regret it!