With the Bhutan budget tour package, a journey to the 'Land of Thunder Dragon' is possible if you plan your trip before the actual travel time. Bhutan is one of the most travel-friendly countries in Asia. This small landlocked country is also known as the 'Land of Happy People'. It is truly one of the favorite destinations for travelers of every budget.
 If you are a budget traveler but want to experience Bhutan completely then here is a guide for you to have a budget tour to Bhutan.
Minimum daily package of Bhutan tour
For any kind of tours, treks or visit in Bhutan, tourists need to pay a minimum daily package rate. The tourists who do not need to pay are the Indians, Maldivians, and Bangladeshis.
A fixed price for peak season and off-season- US$ 200
This minimum daily package covers:
Accommodation
Meals
Ground transportation
Entrance fees
Private guide
Driver
Highlights to cover in Bhutan tour
This Bhutan budget tour package will let you explore the best of Bhutan.
Extraordinary geographical diversity and climate of Bhutan
The various ranges of biodiversity and ecosystems of Bhutan
Stroll around some of the breathtaking destinations in the world
Get to meet the Royal couple of Bhutan
100% organic farming
Less crowded Himalayan areas
Great hospitality of the local Bhutanese
Best seasons to plan your trip
Bhutan budget tour package will let you visit Bhutan during the ideal time. December to February and June to August are the best months for you to go on a Bhutan trip.
Major places to witness on Bhutan tour
The whole of Bhutan has something worth exploring. Some of the not-to-miss tourist attractions you would love to see.
Phuentsholing:
The second largest town in Bhutan, Phuentsholing is the leading trade center.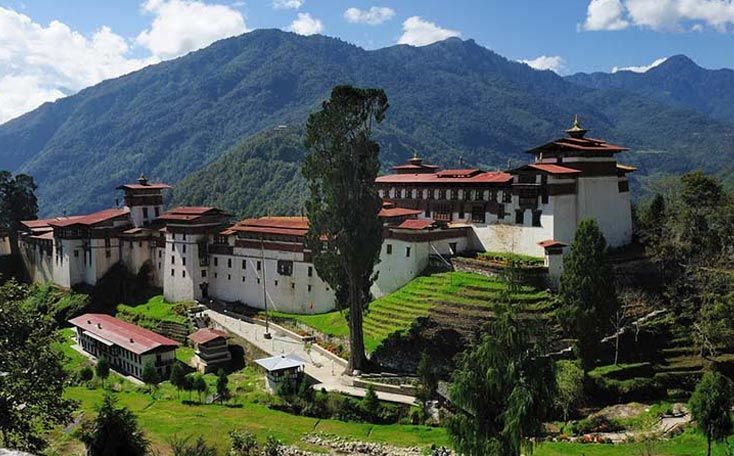 Must see!
Zangto Pelri Lhakhang
Karbandi Monastery
Bhutan Gate
Crocodile Zoo
Paro:
A charming townhome of Bhutan, Paro has the only international airport in Bhutan.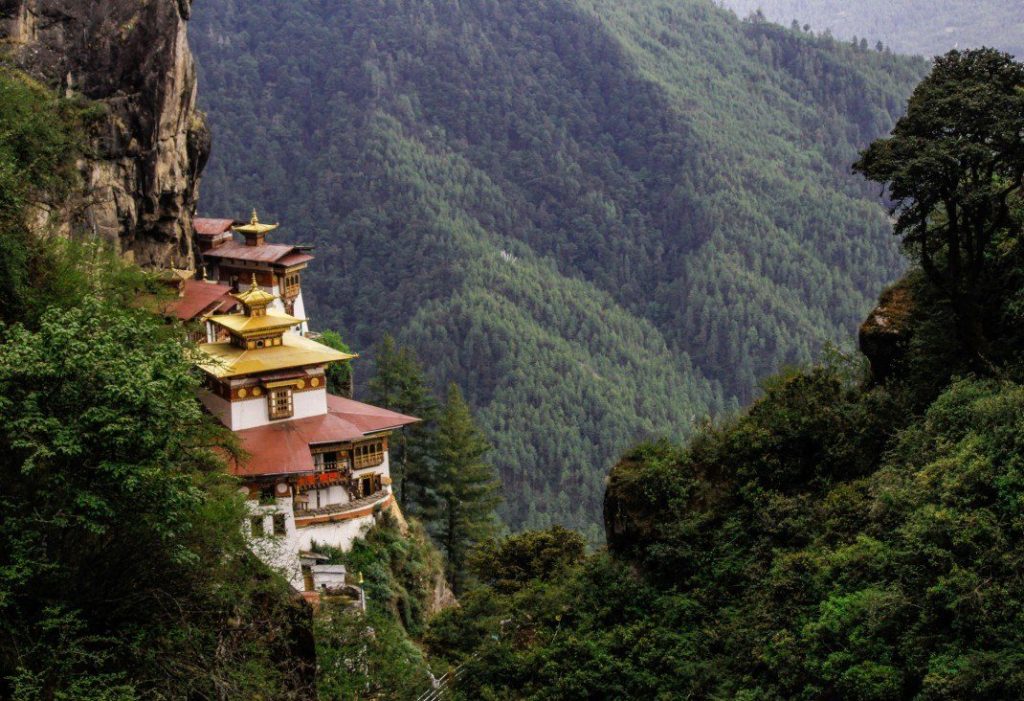 Must see!
Tiger's Nest Monastery
Rinpung Dzong
Chele La Pass
National Museum of Bhutan
Thimphu:
The capital and the largest city, Thimphu is a rich combination of traditional and modern culture.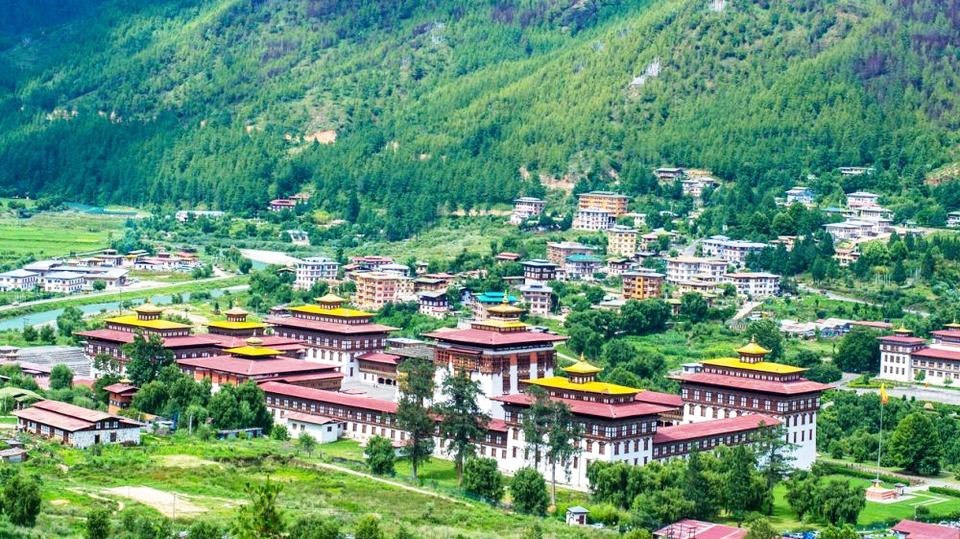 Must see!
National Memorial Chorten
Tashichho Dzong
Folk Heritage Museum
Changangkha Lhakhang
Tips before you start planning
Thinking to plan? Always remember that the trip is all about exploring and knowing the country. It is not just about spending a huge amount of money.
Planning
Travel in groups
Avoid drinking alcohol
Carry cash
Carry all the travel documents
Take a guide
A travel-friendly land, Bhutan is for all. Book the Bhutan budget tour package and explore the whole of Bhutan.