"Think of mysticism and spirituality while climbing the mountains and Bhutan comes to your mind."
Located in the lap of the Himalayas, Bhutan's splendid natural beauty will let you come across some of the most surprising elements during the cultural trip. Not only does the country have the perfect balance of modern and traditional elements, but the beauty of nature is also kept intact. Cultural tour in Bhutan will help you to explore all the amazing things of Bhutan.
Right from witnessing the throne to the untold stories, Bhutan budget tour package will give you a total preview of the cultural side of Bhutan.
Gross National Happiness
Bhutan has rightly bought the concept of 'Gross National Happiness'. Its main goal is to preserve the peace and happiness of Bhutan.
An insight into the cultural experiences
Richness of the Dzongs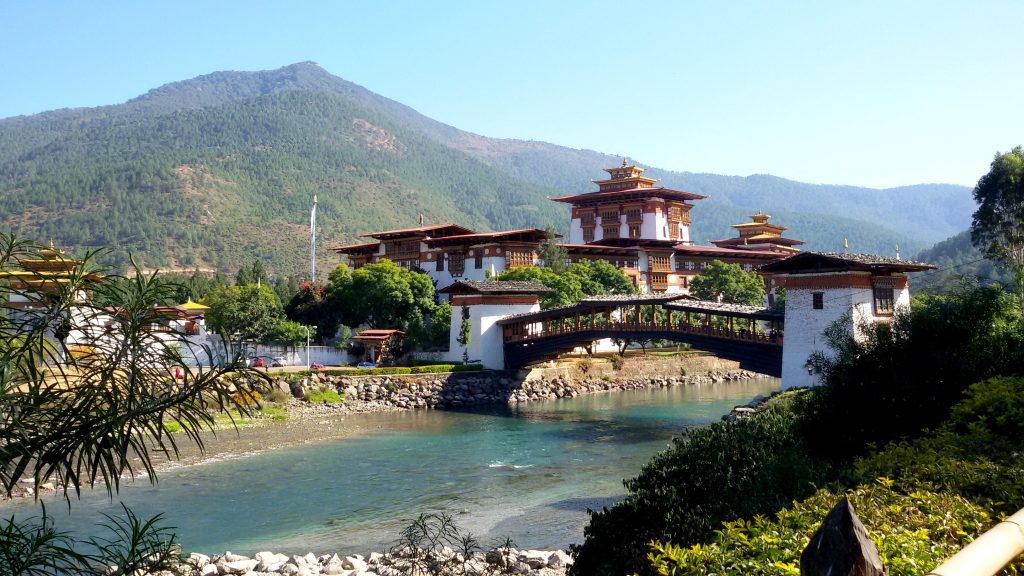 This country is filled with Dzongs which are now converted to government offices along with surrounding monasteries. The beautiful paintings of the Dzongs make them an integral part of the country. If you want to experience the real culture then these Dzongs will surely prove it to be one.
Festivities of Bhutan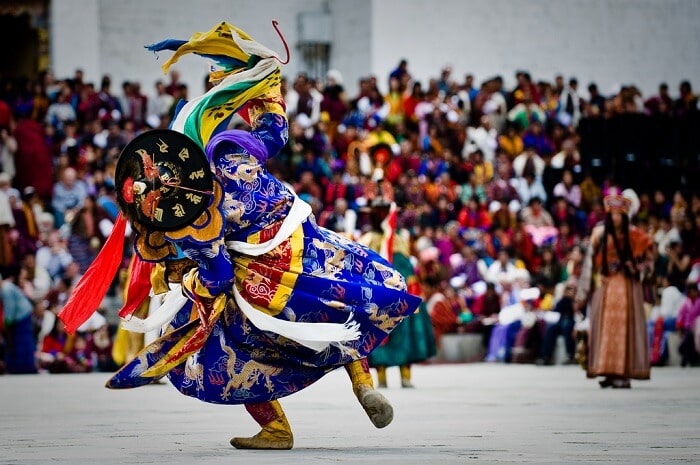 Not only natural beauty, but Bhutan also presents a picturesque view of the local tradition and culture of the festivals. Each festival is organized during a specific time. If you want to meet the local people and know about their way of celebration then cultural tour in Bhutan will offer you packages to visit during the festive time.
Exploring the ancient architecture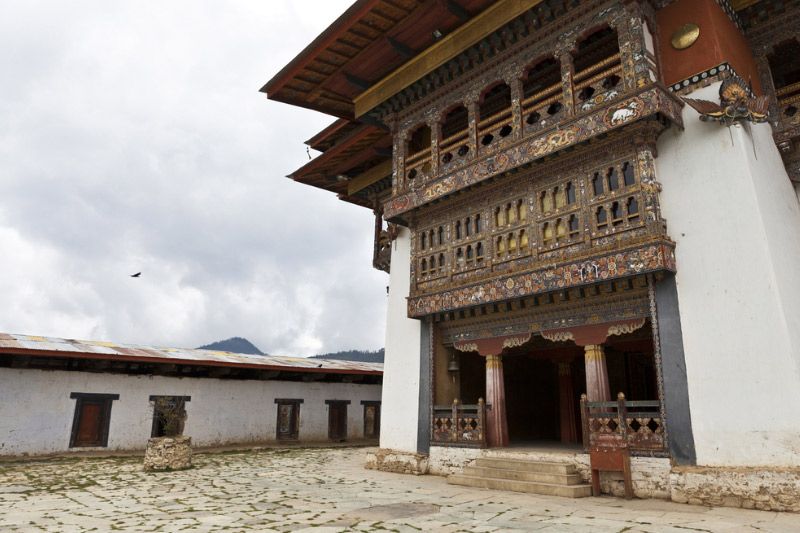 When you have completely decided to visit Bhutan, you must not miss your trip to Tiger's Nest Monastery. According to the belief of the local people, this monastery has some of the finest architecture. Take a look at the ideal time and witness the culture and the local artifacts of this place.
Undulating trekking spots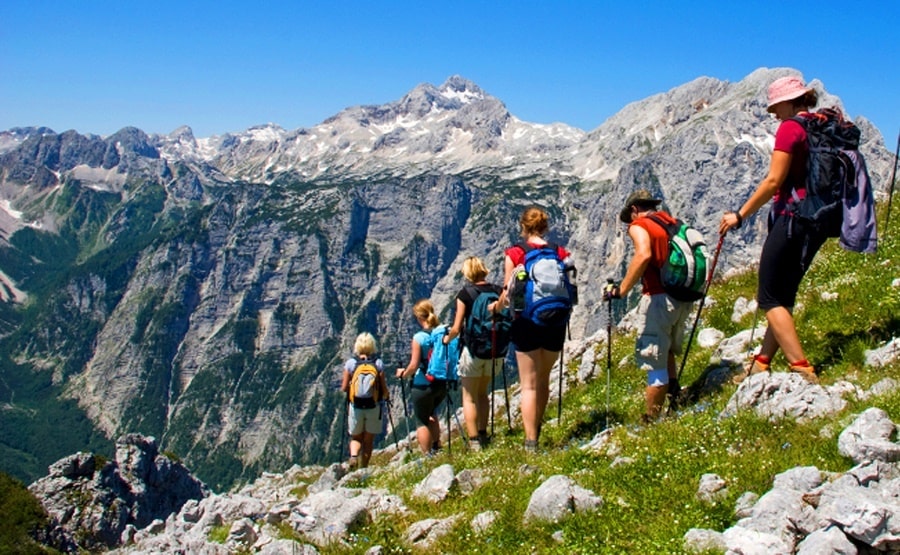 A trip to Bhutan cannot be complete without going to the different trekking trails. This is the best option to witness nature at its best. Although the trekking spots in this country are limited to the government takes strict measures to preserve the beauty of this country.
User also read : Travel to Bhutan for the Ultimate Trekking Experience
Mingle with the locals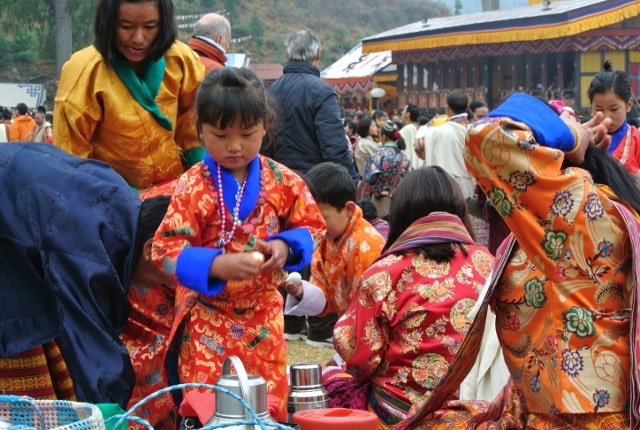 Witnessing the daily life of the Bhutanese farmers and staying with them is a special experience. This is also a wonderful way of exploring the beauty of nature. A part of a cultural trip, you can have the opportunity to take a traditional stone bath, help in cooking food, and sleep inside an ancient farmhouse.
Make your cultural tour in Bhutan memorable with budget tour packages and take back some memories that will remain in your heart!
Pick the best for you and have a wonderful experience!