Bhutan-the land of happiness is a small country located in the Eastern Himalayas. It shares its borders with India and China.
This is known by all! But there are few secrets too! Do you want to know? Let's explore…
Though Bhutan is only tiny dot part on the world map, visitors still travel to "The Last Shangri-La" with Bhutan budget tour package for its rich culture, adventure, pristine nature, and spiritual landmarks. It is, without a doubt, one of the most uncrowded and untouched destinations. Come on, let's plan a tour to Bhutan.
Uncovering the hidden treasures!!
We all have our own reasons for travelling and seeing the world. Some of us love the change it brings within us and some love exploring the unexplored destinations.
So, if you are looking for something unique and extraordinary in your life then Bhutan has a list of places in store for you!
Exploring a new side of Bhutan
Start planning to unbox a completely different side of Bhutan with the best Bhutan budget tour package and enjoy your holiday.
Unique Philatelic Bureau
It is the only post office in the world where you can order personalized stamps. Isn't it wonderful? From outside it looks like an ordinary Post office. But here is where you are wrong! You can enter the post office to buy colourful stamps.
Traditional Handloom Development Project
If you want to see handmade fabrics with traditional patterns then head to the National Handloom Development Project which is run by women. The project has been handed over to hundreds of villages. You can also buy them as a memory!
Serene Kila Nunnery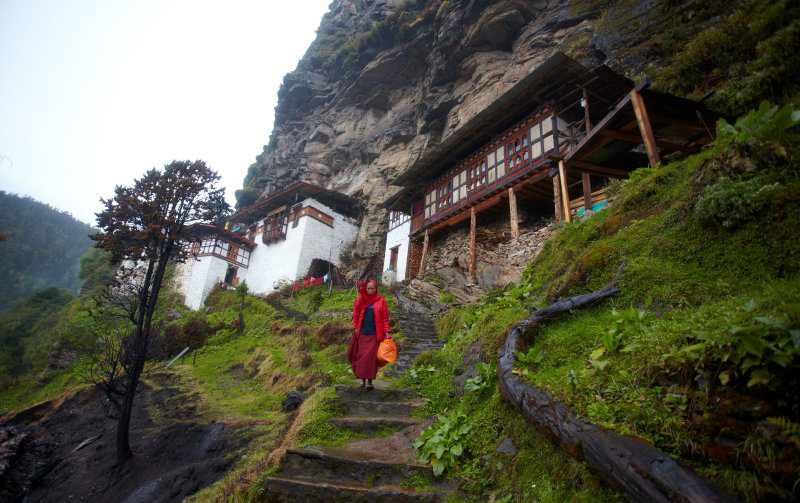 Indeed the oldest nunnery in Bhutan, Kila Nunnery is the most magnificent one. It must be visited not just for its peaceful surrounding but for its elegant architecture. Nuns come here for higher Buddhist studies and you get to know more about them.
Peaceful Dochula Pass Meditation caves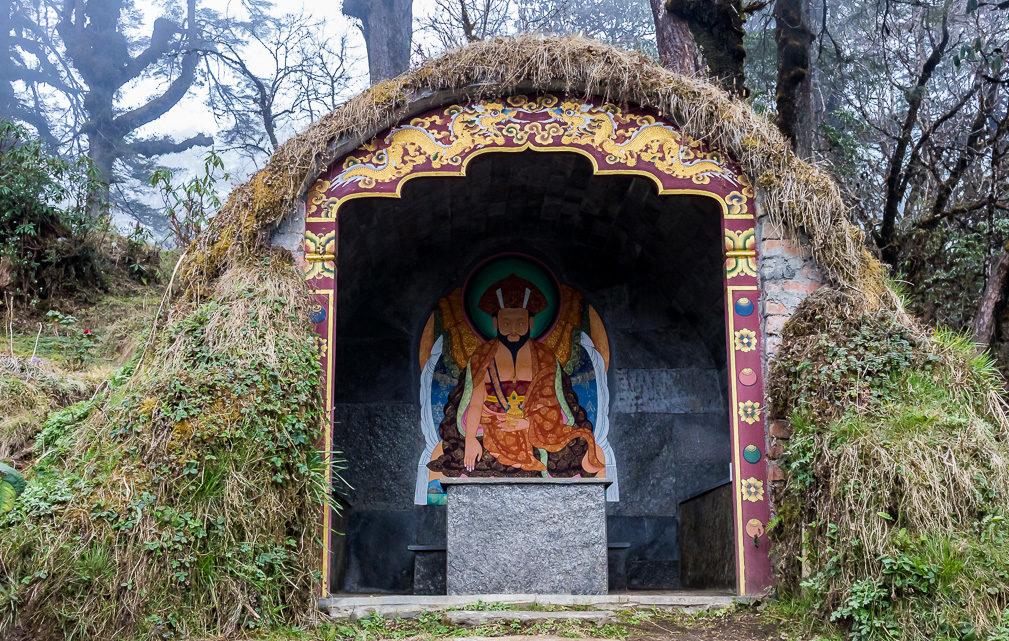 Another offbeat attraction of Bhutan is the Dochula Pass Meditation caves. Located close to Thimphu, this destination is like a hidden surprise for all the travellers. As meditation was essential, nuns and monks used to meditate for several days or months.
Unusual Dumtseg Lhakhang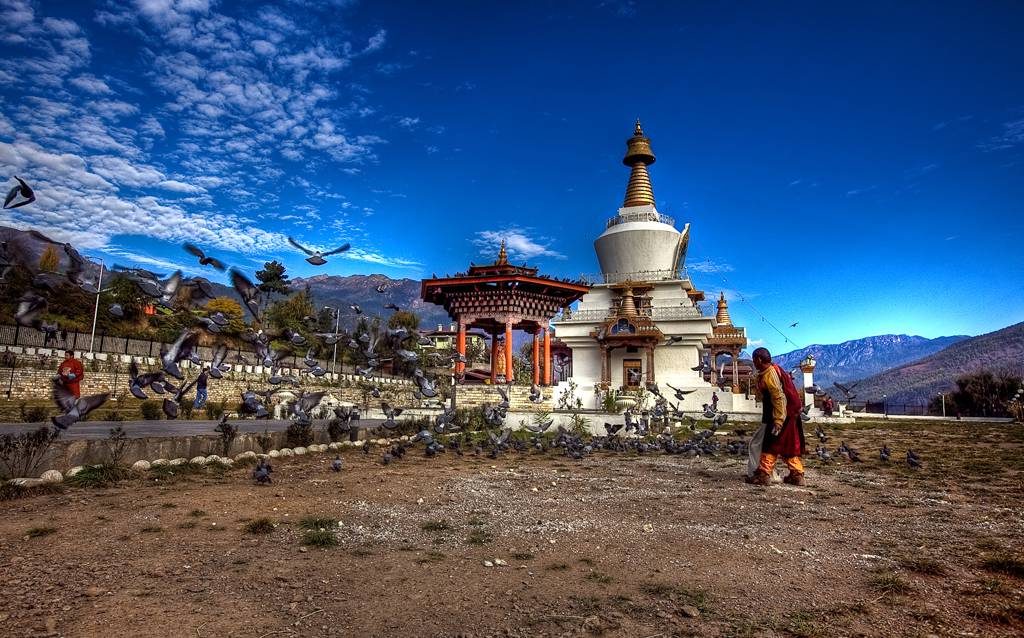 This unique yet unusual temple looks like a Chorten. Built in 1433, the route till the temple is lined with some finest paintings or murals. According to the legend, the temple was built to defeat the demoness and is one of the beautiful architectures of Bhutan.
We hope this list of offbeat places of Bhutan will definitely compel you to book the Bhutan budget tour package for your next vacation!
If you have any other tips then do share it with us!