"There are some places in the world which inspire, excite and make us stare in admiration. There is Bhutan as the best option."
One of the most beautiful Himalayan kingdoms that will leave you mesmerized for years to come is Bhutan. The countless monasteries, verdant forests, high-altitude trekking trails, and peace-loving people make Bhutan not just a tourist destination but a paradise. Create a memorable experience of Bhutan tourism.
If Bhutan is in your bucket list, then forget everything and set out for a life-changing experience!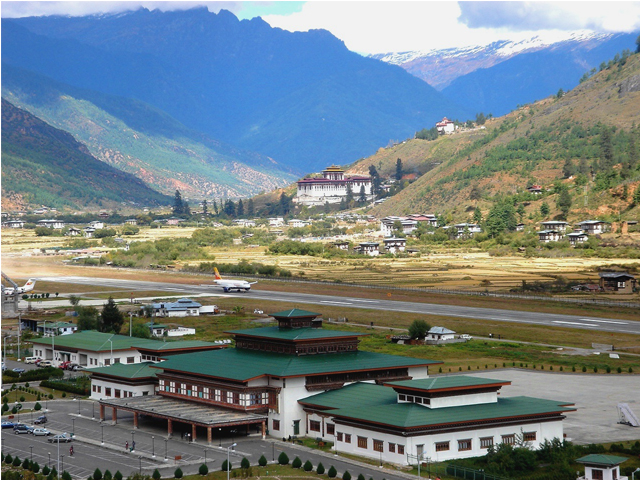 Bhutan's unmatched beauty
Though Bhutan is still an unexplored pocket of Asia, Bhutan's tourism is a unique experience.
You can enjoy an amazing mix of cultural and heritage tour, nature tour and adventure tour. Pristine landscapes, serene environment, Buddhist temples, and monasteries are a major attraction. Also, observe rich tradition, culture, and different tourist destinations.
But how this small country gained so much tourism?
History behind flourishing tourism
Did you know that tourism in Bhutan was just half a century old?
The country was opened to foreign travellers in 1974 with less arrival of tourist. The government was promoting a low number of tourists by not harming the local environment and culture. Till 1983 when Paro airport started having regular flights, the tourist population was just 1500! Wasn't it too less?
However, over the years Bhutan slowly started gaining its tourism and at present, the number has increased to 2,50,000 approx!
Concern towards nature and beauty
Bhutanese are very much aware of their nature and in maintaining its beauty!
People of Bhutan use cotton bags instead of plastic bags
They say 'NO' to tobacco by banning its production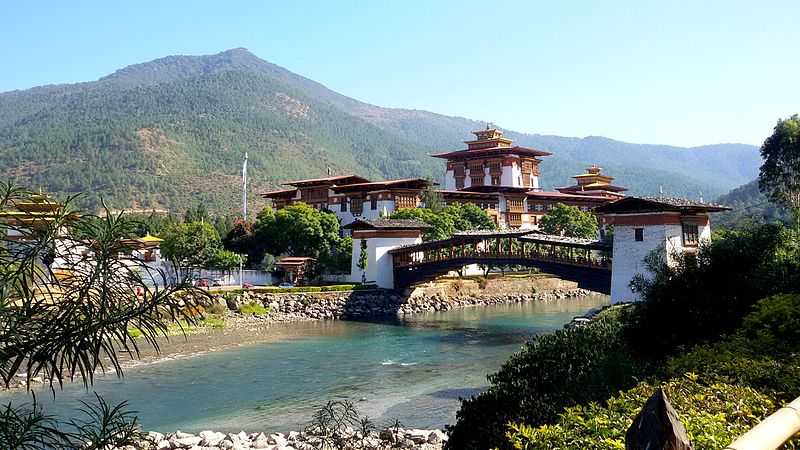 Unique Bhutanese festival
Buddhism was originally introduced to Bhutan by Padmasambhava in the 8th century. So to commemorate that, Bhutan's 20 districts celebrate their own different annual festivals.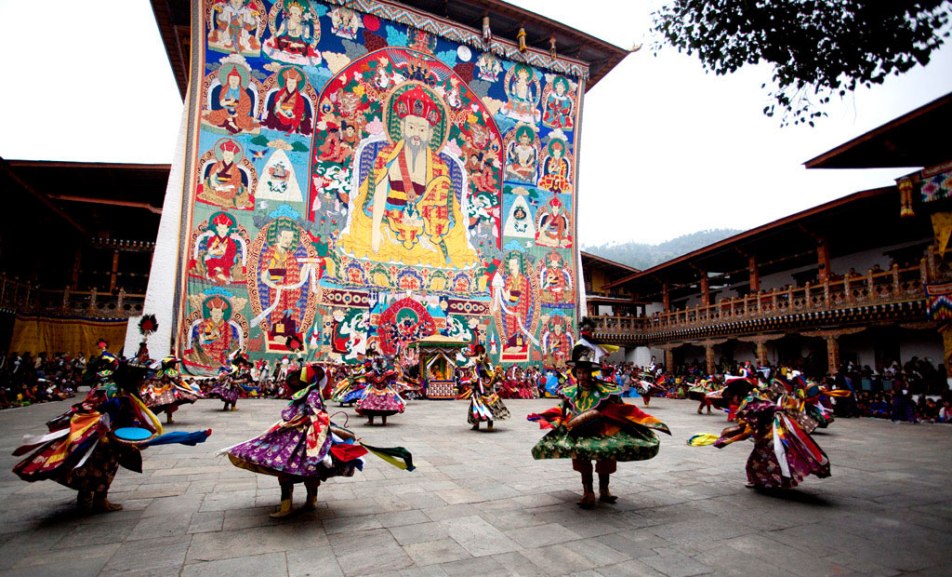 Some of the best festivals listed:
Thimphu Tshechu
Paro Tshechu
Haa Summer Festival
Thangbi Mani festival
Tamzhing Phala Choepa Festival
Now, let's get spicy for a moment!
Bhutanese cuisine is rightly known for its spiciness. Most of them do not like it if it is not spicy. Rice and Chilies are the main ingredients with other side dishes to add some more flavour to it.
Do taste the spicy EMA DATSHI!
Dwelling on the tourism
Bhutan attracts many travelers from across the globe because of its untouched mountains and serenity. The tourist sites which will fascinate you:
Thimphu
Paro
Punakha
Jakar
Bumthang
Trongsa
Phuentsholing
Wangdue Phodrang
Mongar
Trashigang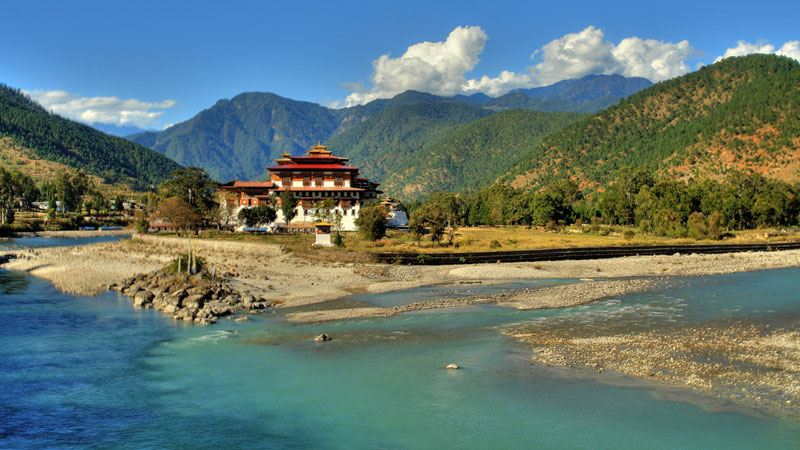 These places will show you the real charm of Bhutan and you might not have the mood of leaving this place.
If you are planning for a wonderful vacation, then discover Bhutan and treasure 'The Lifetime Experience'