Bhutan is an epitome of beauty which is landlocked perfectly with its natural wonders that are a myth in today's modern countries. It is a nation which is surrounded by India and China borders. Regarded as a top tourist hotspot with its' growing popularity, Bhutan is a must place which should not be missed and Bhutan budget tour package will definitely make your journey memorable.
Few points to keep in mind before you plan a budget tour
Planning a trip is very easy nowadays and also comes within your budget. How?
Scrolling down the list of travel agencies will help you to plan your Bhutan budget tour package.
If you have a minimum budget still you can find a place that won't be too expensive. You can easily avail of a budget hotel offering you well-furnished rooms with all modern facilities.
Time to visit
Due to the uncertain weather conditions, Bhutan' weather can be divided in many ways. However, some of the places can be visited throughout the year.
Bhutan offers a bright and sunny feel from early October to late November. Early snowfall is also witnessed.
Winter sets in late November to March.
Bhutan offers a pleasant climate during Spring.
It also witnesses occasional rainfalls from mid-April to late June.
Places you cannot ignore on your trip
Besides natural beauty and spirituality, there are attractions that you must visit.
Chele La Pass: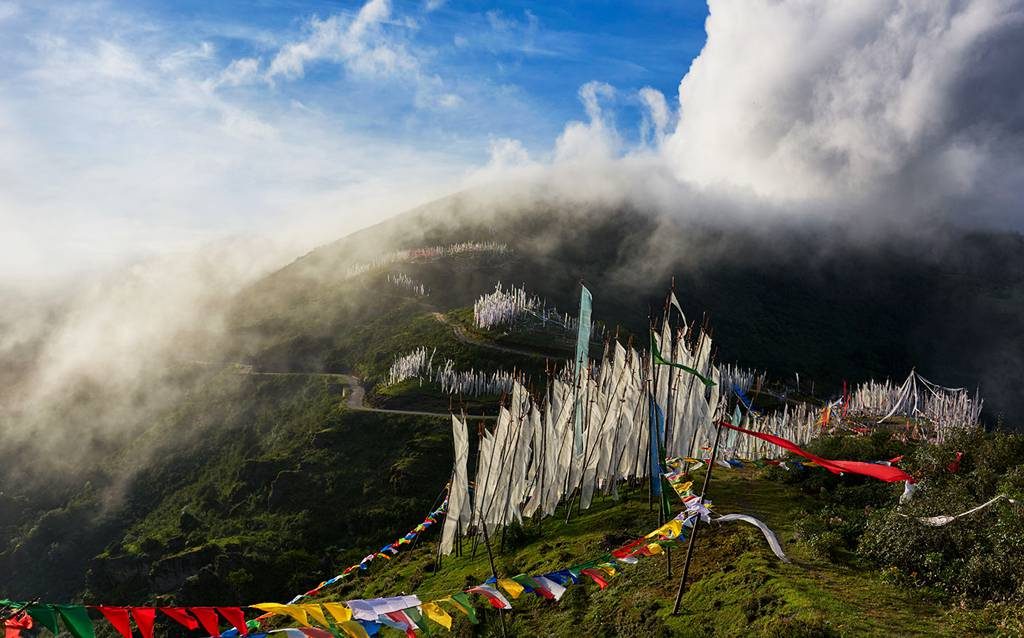 Located at an altitude of 3,989 m it is a huge pass in Bhutan which offers panoramic views. The floating clouds, picturesque valleys, and alpine flowers make this pass a not-to-miss-out place.
Dochula Pass:
It is a beautiful pass built in the memory of Bhutanese soldiers who died in the war. Offering a majestic view of the Himalayan peak, Dochula Pass is a hotspot in the land of Thunder Dragon.
Tiger's Nest Monastery: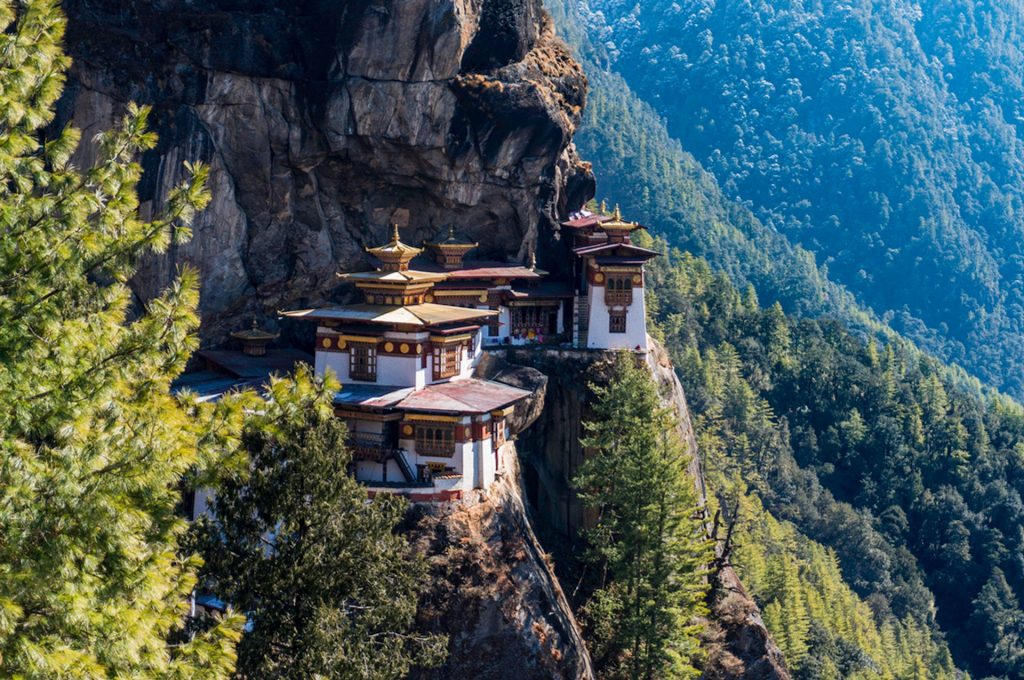 Being one of the oldest and sacred, Tiger's Nest Monastery is the ultimate beauty spot of Bhutan. Bhutan budget tour package will surely not let you leave Bhutan without seeing this monastery.
Ta Dzong: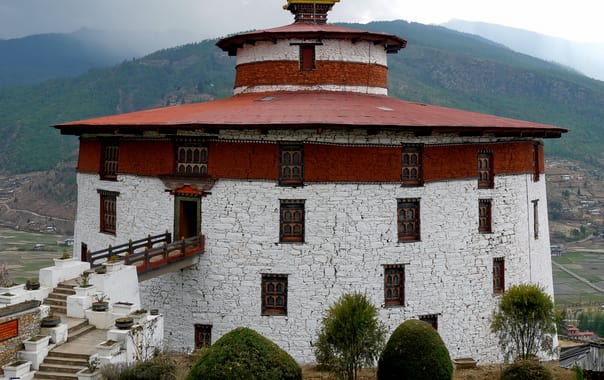 Once used as a watchtower, Ta Dzong is a Dzong located just right above Trongsa Dzong. This Dzong protects the district from crowds maintaining peace.
Jakar Dzong: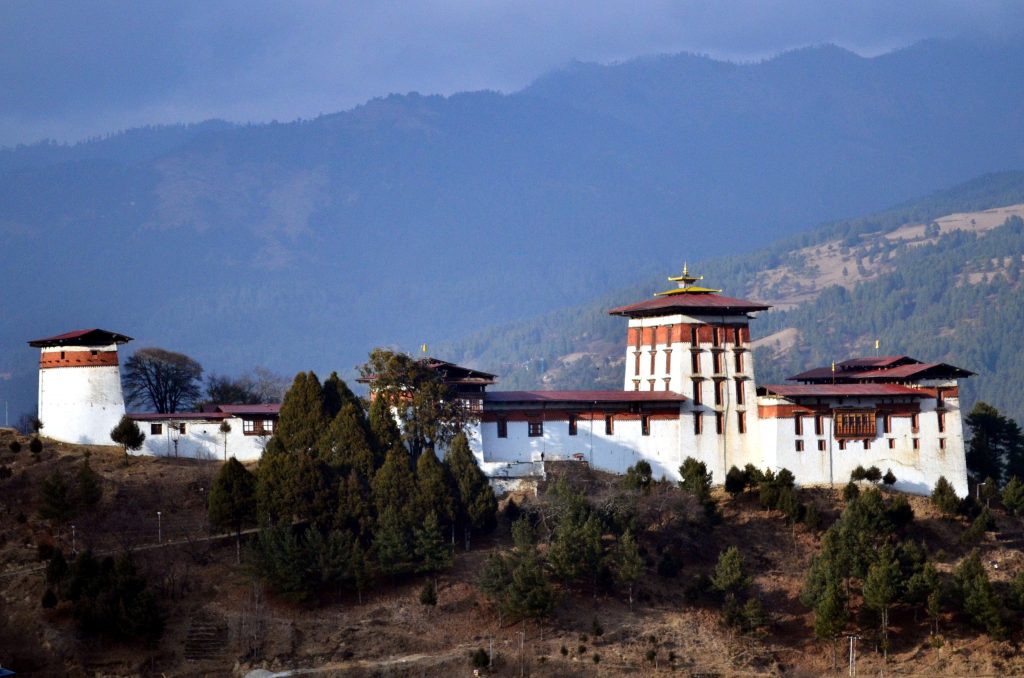 Located in the Jakar town of Bhutan, Jakar Dzong is also known as "white fortress" This Dzong also charms the visitors giving a stunning view of the Chokhor Valley.
For an unforgettable experience, book Bhutan budget tour package for an astonishing trip to the little Himalayan kingdom!