There is a quote said by Neil Armstrong- 'Mystery creates wonder and wonder is the basis of man's desire to understand.'
Every passionate traveler wondered about the mysterious places on earth, right? And the best part is that the world never ceases to surprise you. Each and every corner of earth holds something special for you which just silently wait to be discovered.
World's Mysterious Places to be discovered!!
What do you think about how many such places in the world? Probably there is no answer to this question. However, we have picked the best of 5 destinations for your easy to choose, such as-
1. Crooked Forest in Poland – Its Magical 400 Curved Trees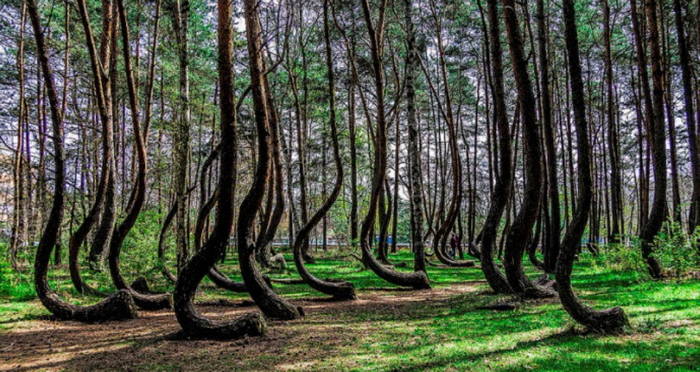 A charismatic view right out from the crooked forest in Poland spellbinds visitors everyday.
What makes it Mysterious…
You can explore here a small clutch of more than 400 pine trees that appear to be bent over at almost 90 degrees at the trunk.
Shocked? But it is true. And the actual reason behind this is still a mystery.
2.    Magnetic Hill in Ladakh in India – Its Unique Gravity Hill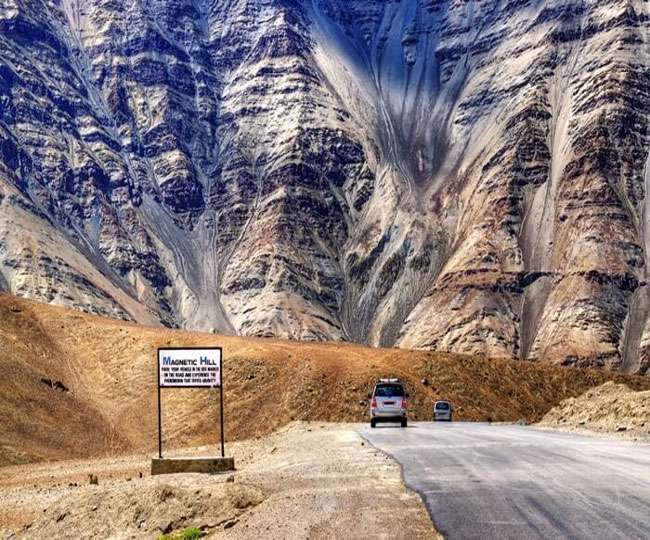 Whether you are a keen traveler or a hardcore rider who loves to explore adventurous trails on a bike, Ladakh in India is one such mysterious place.
What makes it Mysterious…
Famous for pulling the vehicles, this magnificent hill lies on the way from Srinagar to Leh highway perfectly defines the phenomenon of gravity.
There are many stories related to Magnetic Hill, Interesting isn't it?
3. Tiger's Nest Monastery in Bhutan- Its Interesting History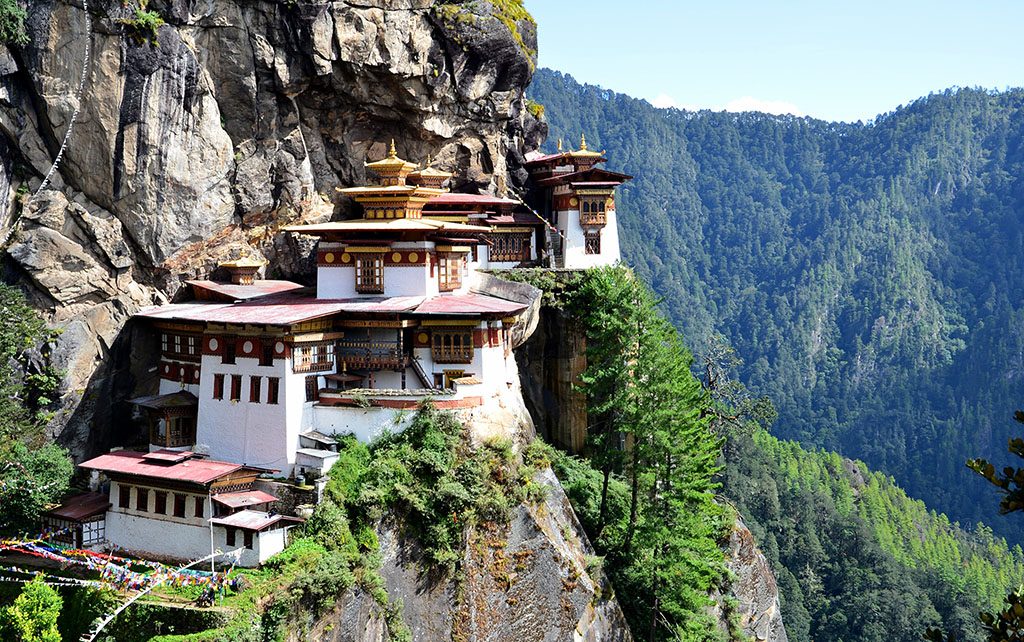 The name of this monastery is itself a mystery, right? Tiger's Nest Monastery is one of the most important religious sites in Bhutan.
What makes it Mysterious…
Guru Padmasambhava also was known as Guru Rinpoche, who brought Buddhism to Bhutan, apparently flew to Taktsang on the back of a tigress to meditate for three months in the 8th century. For this, the name of this monastery is this.
Grab the budget-friendly packages for Bhutan tour for a remarkable experience.
4. Eternal Flame Falls in United States – Where Fire and Water Coexist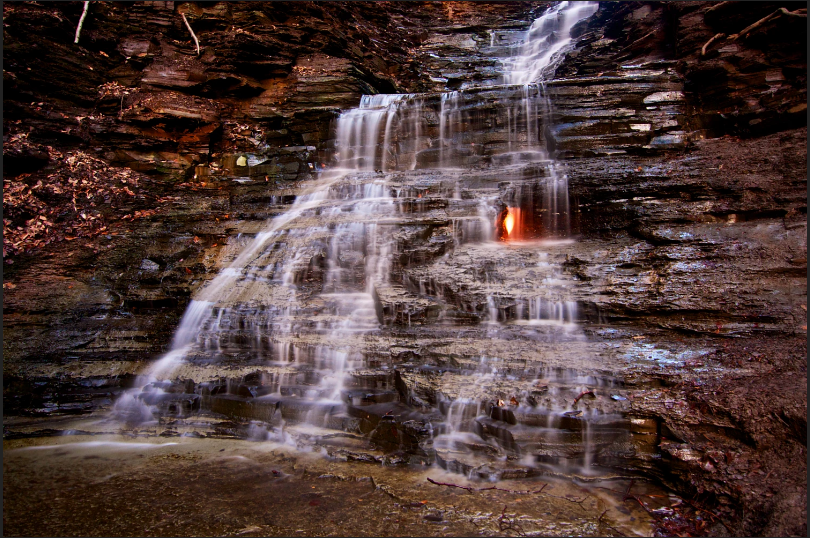 Walk through the winding trails, the Eternal Flame Falls in United States holds a real mystery to unfold.
What makes it Mysterious…
While you are here, you can explore a flickering flame burning continuously, underneath the fall. Do you know the flame dampens down by the water but it lights up again, automatically.
Hard to believe? But it is the fact.
5. Vaadhoo Island in Maldives – The Sea of Stars Awaits You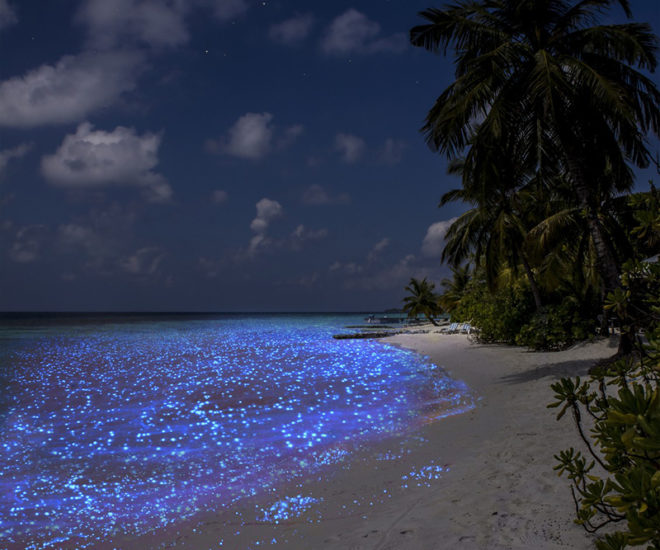 Dazzling beauty, breathtaking spectacle, and amazing peculiarities-that's all defines the Vaadhoo Islands, a special gem of Maldives.
What makes it Mysterious…
If you have no idea what is so mystical here, then let us allow filling you with some majestic insights. This island is famous among the travelers for showing bioluminescence (the biochemical light produce by organisms) during the night-time.
Trust me; you can't simply resist such glorious vistas!
If you want to know more about these places, then you must go there to witness in your bare eyes. Go, Explore, And Enjoy!