The menu, invitations, clothes, decorations, and flowers will be ready but have you decided the wedding venue? If not, then here it is!
Planning a wedding is not an easy task. However, the best way to ensure that you get the most beautiful photos depends on you choosing the location. While each city provides multiple options, the charm of a wedding celebration increases a lot more. Hence, here we have some of the best wedding destinations across the globe for your big day.
So, why just to think and get confused? We provide you the best destinations for your dream wedding. Have a look!
1. Tuscany, Italy-Under the Tuscan Sun Wedding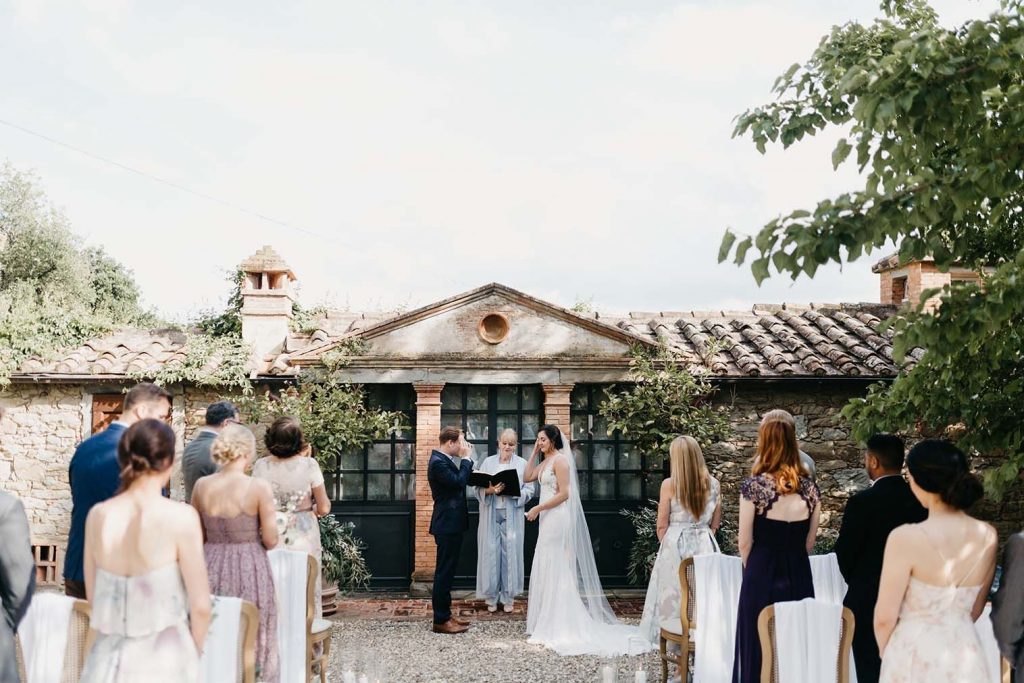 While imagining about lush green landscapes, rugged mountains and exquisite culture and you have landed in Tuscany! This region is the perfect one when it comes to choosing a dreamy and romantic venue. Getting married here would actually make you indulge in the history and culture of this town.
Best season for the wedding:
From mid-May to the end of September
2. Thimphu, Bhutan- The traditional wedding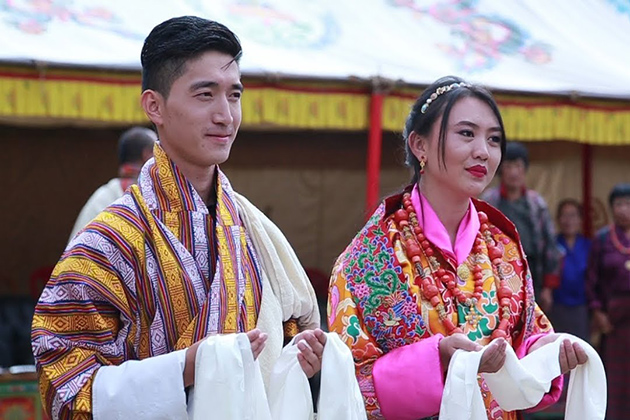 If you are looking for a jaw-dropping venue for your wedding, then Bhutan is the right choice for you. With an extravagant arrangement for a wedding, Bhutan will offer charming isolation of the Himalayan ranges with the flawless hospitality of the locals. So, plan your destination wedding now!
Best season for the wedding:
March to November
3. Hua Hin, Thailand- The Fun Beach Wedding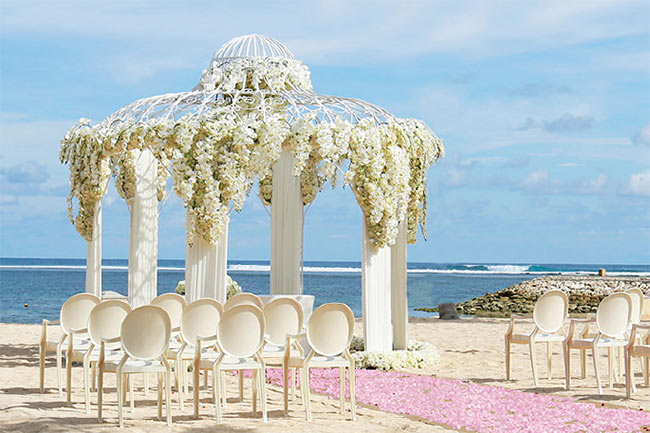 A seaside resort town, Hua Hin is on the way of becoming a popular destination wedding of Thailand. Located on the Southern coast of Thailand, Hua Hin has the best picture for a perfect wedding. Due to its closer-to-home appeal and a mix of sea and city, Hua Hin is one of the best destinations for a wedding.
Best season for the wedding:
November to February is the prime wedding season
4. Oman, Middle East- The Beautifully Rugged Wedding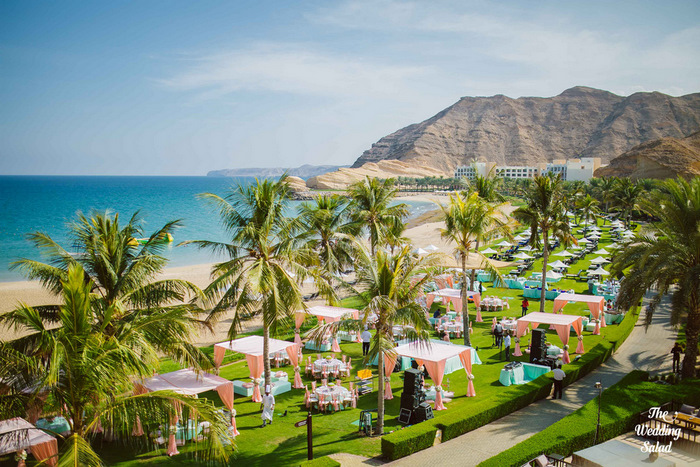 The Sultanate of Oman is the perfect answer to your wedding questions. Sandy beaches, rugged mountains, and wind-blown deserts come together to make this beautiful country. With spectacular landscapes, Arabic heritage and outstanding hospitality, Oman is the hot favorite destination for a lovely wedding.
Best season for the wedding:
October to December is the perfect time for a fairytale wedding
5. Cancun, Mexico- The Beach Party Wedding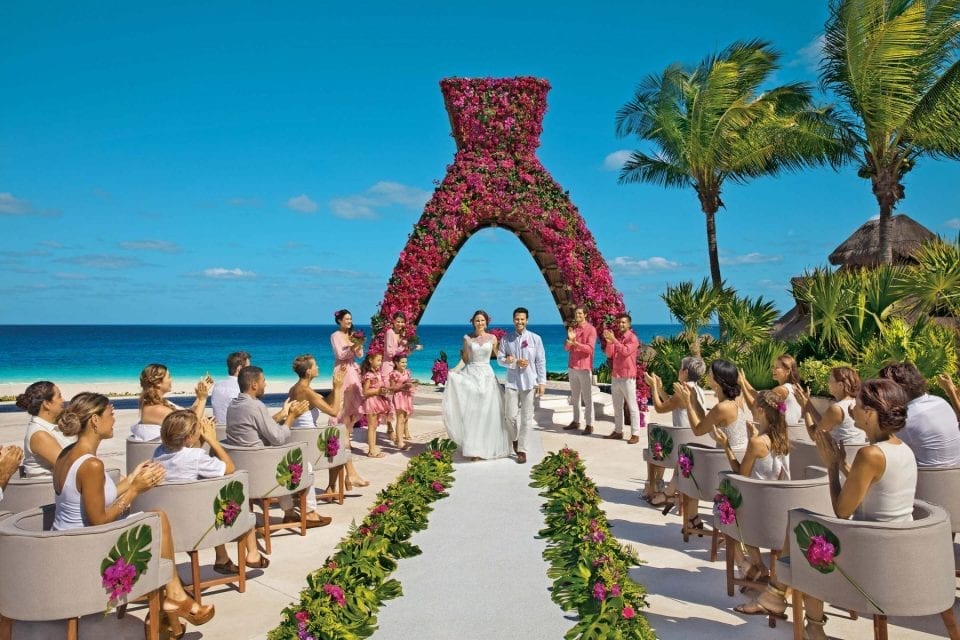 Is it worth travelling across the world for a wedding? Well, if the destination is as spectacular as Cancun in Mexico then it is truly worth it. This beach city has become popular in recent years and imagining a wedding here is amazing. Could a romantic celebration get any better?
Best season for the wedding:
November to April is the best time for a Cancun wedding
So, grab hold of your loved ones and head to one of these destinations for a splendid destination wedding!