Who doesn't love shopping? From aged person to the younger one, everyone loves to go shopping whenever they get free time, right?
Sightseeing, local food, culture… all fantastic reasons to travel all the time. But what about shopping? We think, there is no better way to relax than with some retail therapy. Even though online shopping has become increasingly popular, there is nothing quite like wandering around an open market or shopping mall where you see and also even taste the goods you're planning to buy. Know about some famous global shopping destinations.
So escape your ordinary existence, doing something unique, and go for a shopping trip!
World' s Top Shopping Cities You Must Know
While every city has places to shop, we have mentioned the names of some cities which are renowned for their wide selections, prices, and atmosphere.
Those Global shopping destinations are-
1. New York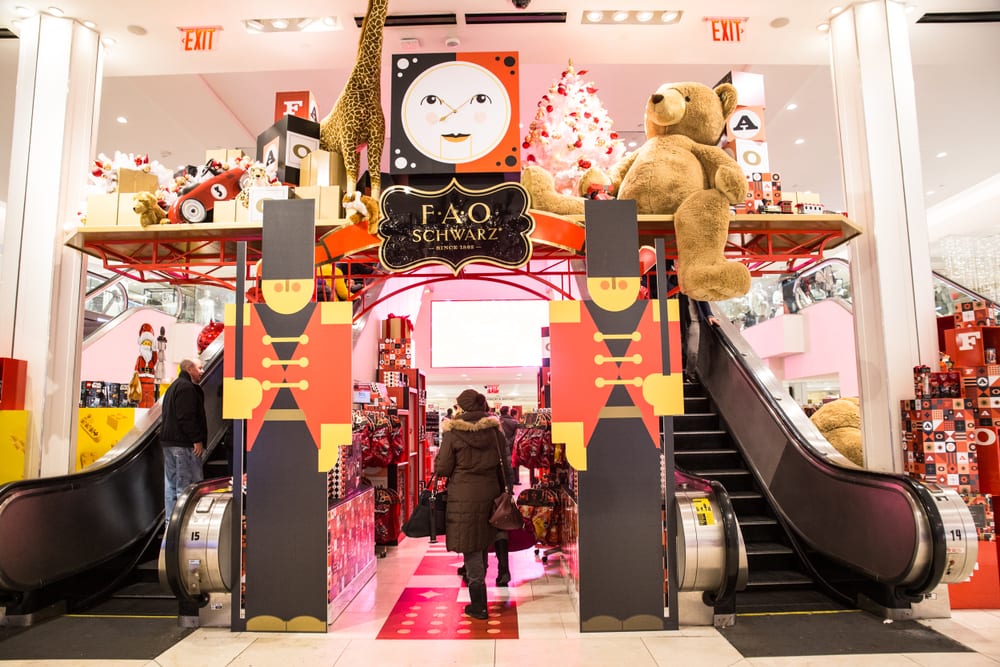 Famous for having a wide variety of shops and outlets, New York is on top in this shopping list. You will be able to find anything from jeans to high-end Italian watches while walking on its colorful street.
Shopping Places- Chelsea Market, FAO Schwarz, Century 21, 5th Avenue, Brooklyn Flea Market etc
2. Paris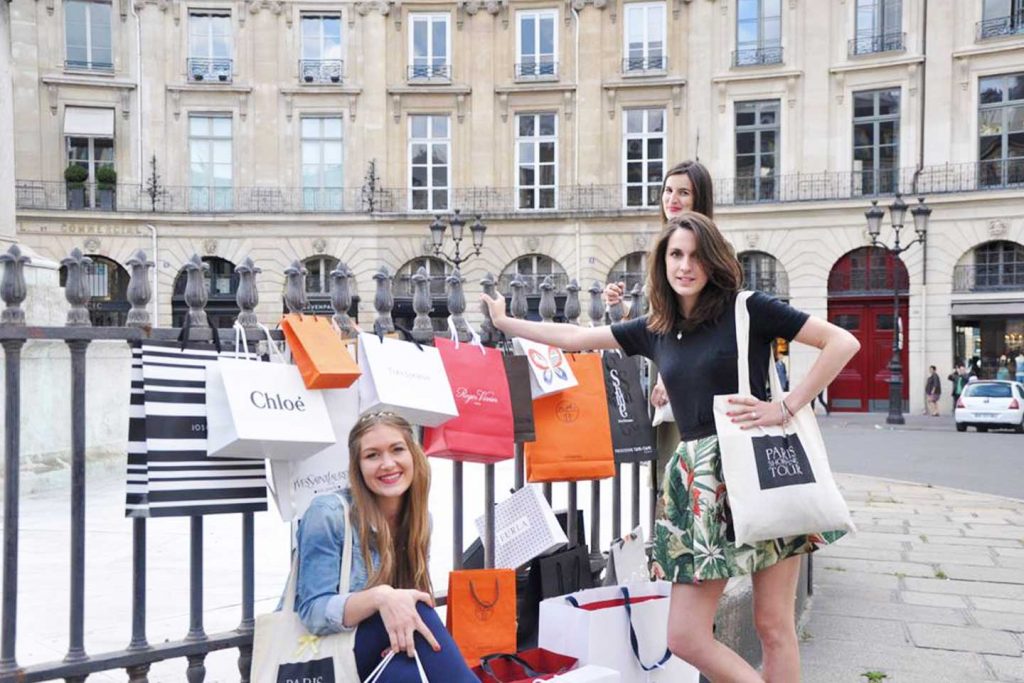 The name of 'Paris' is itself a charm. This city is renowned for its style, attitude, and designer boutiques. Enter any one of the high-end stores for a beautiful panorama of expensive jewelry, shoes, and designer clothing.
Shopping Places- Boulevard Saint Germain, Rue Du Commerce, Les Halles, Saint-Ouen Flea Market, Boulevard Haussmann etc.
3. Bhutan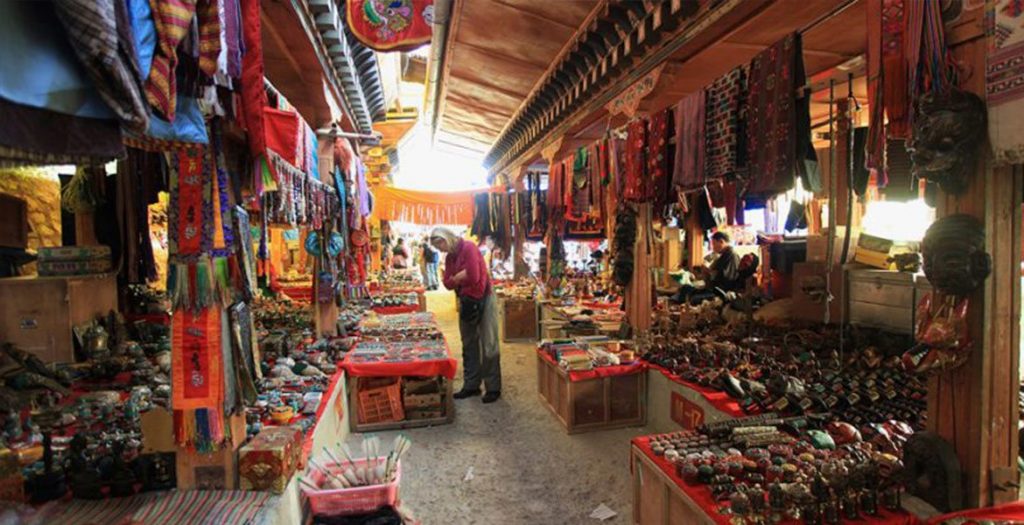 Bhutan is another famous shopping country which is not only blessed with the scenic beauty of nature but also offers some of the unique handicrafts. This charming country has abundance in things like fabrics, statues, books, and handcrafted goods.
Shopping Places- Norzin Lam Street, Authentic Bhutanese Craft, Lunga Handicraft, Yarkay Central Mall, Choki Handicrafts etc
4. London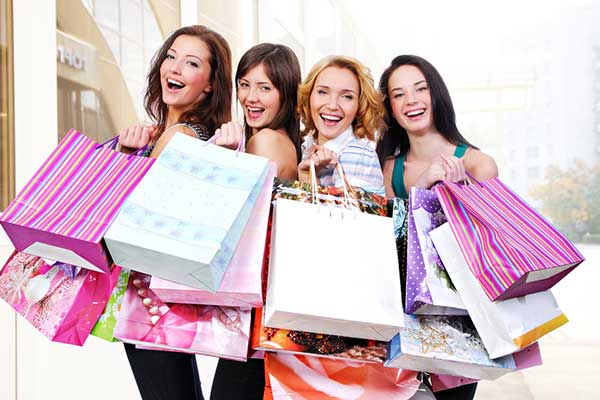 From low-end to high-end, you will be able to find exactly what you're looking for in London. Moreover, you will also discover numerous surprises at every corner with London's unique cultural blend of stores, markets, and fairs.
Shopping Places- Oxford Street, Knightsbridge, Notting Hill, The King's Road, London Markets etc
5. Moscow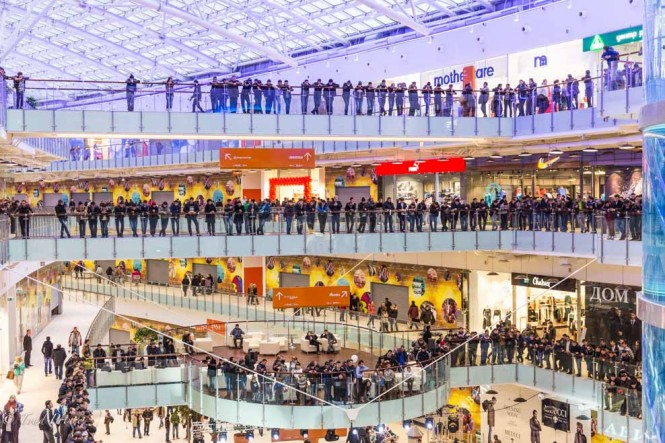 If you are looking for luxury, then Moscow provides you with the exact same thing. While canny shoppers are advised to stay far away, Moscow boasts the world's most expensive brands within a walking distance from the center. Wow!
Shopping Places- Arbat Street, Izmailovo Market, Aviapark, Okhotny Ryad, GUM etc
6. Barcelona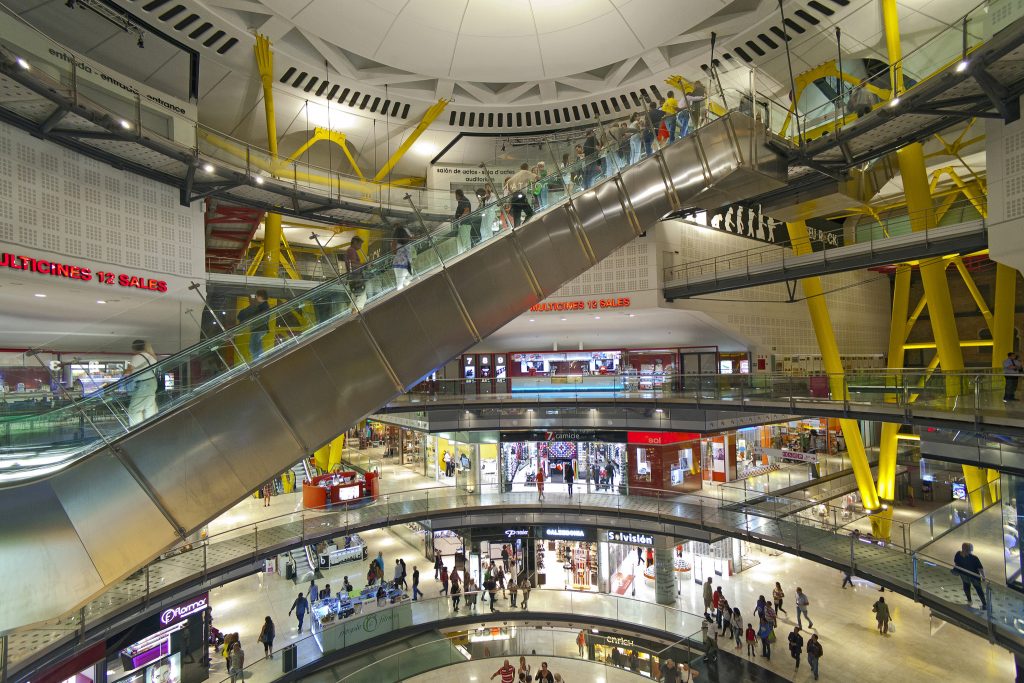 While it is about shopping, you can't skip Barcelona. It has immense offerings for any shop lovers. You will find various common retail outlets which are scattered throughout this wonderful city.
Shopping Places- Diagonal Mar, Born Neighborhood, Passeig De Gràcia, Gracia Neighborhood etc.
7. Hong Kong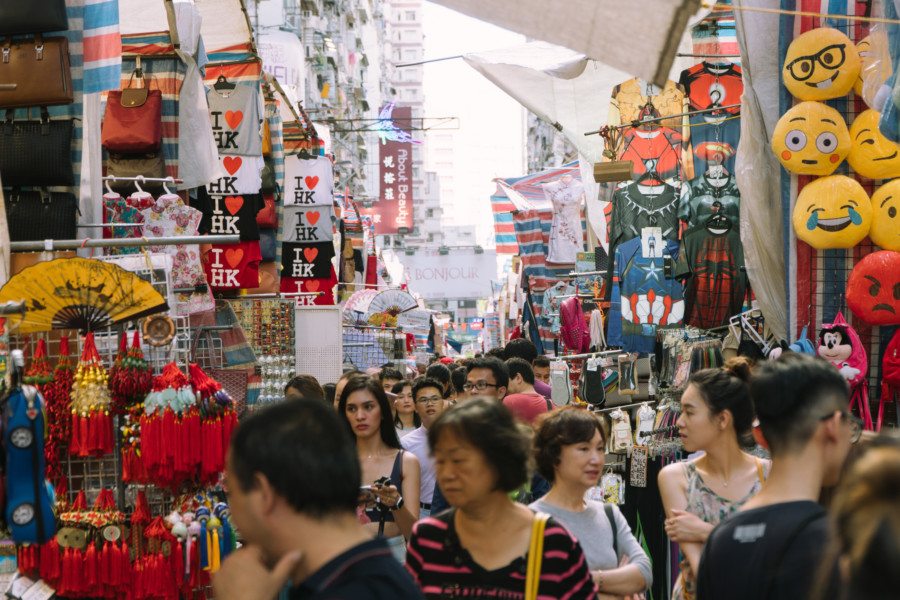 This dazzling city offers the best value to international shoppers. Here, you will get the most splendid cloths designs as well as international brands, local brand at reasonable prices.
Shopping Places- Mong Kok, Tsim Sha Tsui, Causeway Bay, Sham Shui Po etc
Aren't the places amazing? Yes, they are and they will surely charm you with their offerings. So, don't think much and make a plan for your global shopping destinations as soon as possible. Happy shopping to all!