Thanks to the social media and internet, you are already aware of the country with breath taking beauty and its blissful aura. Bhutan adds that x-factor to the whole idea of honeymoon. Book the Bhutan honeymoon package and add lots of joy to your life.
Why Bhutan is the best decision for your honeymoon?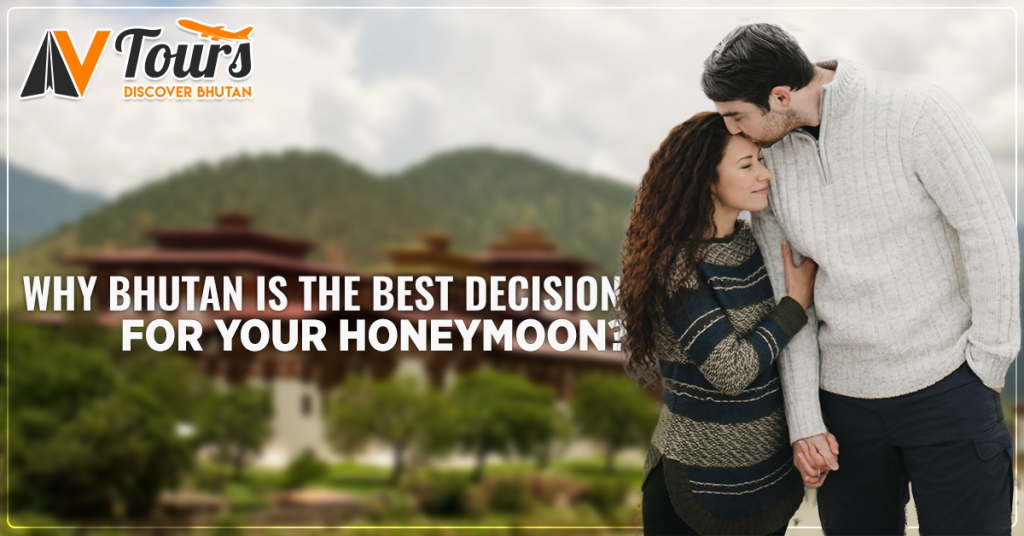 Do you really need a line of description for Bhutan? The clear skies speaking the language of purity, peace and love and the surrounding hills that reflect love and happiness in all forms should be best for an idea of objectifying Bhutan. Well, there are lots more.
Rejoice the Bhutanese vibe with your loved one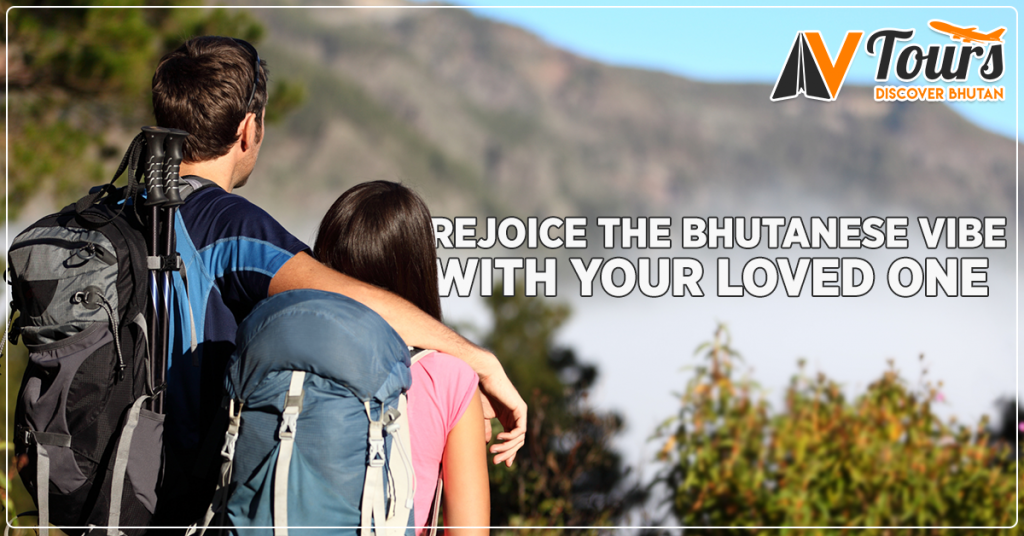 DanceAmid Colourful Rhododendrons and Poppy
The valley is laden with flora like clematis, primroses, lily, and a good and vibrant sort of rhododendron and poppy. Dochu La and Chele La treat you to unparalleled natural beauty, little streams made up of melted snow, herds of yaks grazing on green pastures, and enormous meadows that you simply wouldn't want to ever leave.
Trek Together hand in hand to Dochu La
You may wonder, what's so romantic a few treks? Well, when the trek results in a location affording 200 miles of a shocking and bird's eye view of the Himalayan range, including GangkerPhunsum, the world's highest unclimbed mountain, then it's romantic for sure! The snow-covered mountain peaks and therefore the carpet of clouds below isbreath-taking.
Absorb the Spiritual Vibe of Monasteries
It is a soothing and calming experience to observe the sunset behind the Himalayan range with rows of colourful prayer flags fluttering nearby. Together, enjoy a glass of warm Bhutanese cider within the weather, and continue an early morning cliffside climb to the gorgeous Taktsang Monastery or Tiger's Nest monastery.
Discover each other within the Wilderness
If you're nature junkies, Bhutan won't disappoint. Bird watchers often visit Phobjikha, a glacial valley near Jigme SingyeWangchuck park. While in Bhutan, you'll also spot wild animals just like the sambar deer, muntjac, Himalayan black bear, red foxes and leopards.
Spend the quality time with your partner, peace and pleasure
On your honeymoon, you'll want to spend quality time together with your spouse, make precious memories, and luxuriate in each other's company with none interruptions. The tranquility of this hill station is healing, something that you may not find elsewhere. Enjoy the happiness quotient of this lovely country as you bond over the comforting Bhutanese cuisine.
Book the Bhutan honeymoon package for spending a quality time with your one and only.