Bhutan is a mysterious country in Asia, and only traveling there is the way to witness all that the country has to offer. After years of hiding from the tourists, Bhutan has now been welcoming travelers from all over the world. Not just the places, but the festivals of Bhutan are just grand and magnificent, giving the travelers a peek into Bhutan's rich tradition and history. Bhutan budget tour package offers you to explore the inner beauty of Bhutan.
Festivals-A way to celebrate Bhutanese tradition!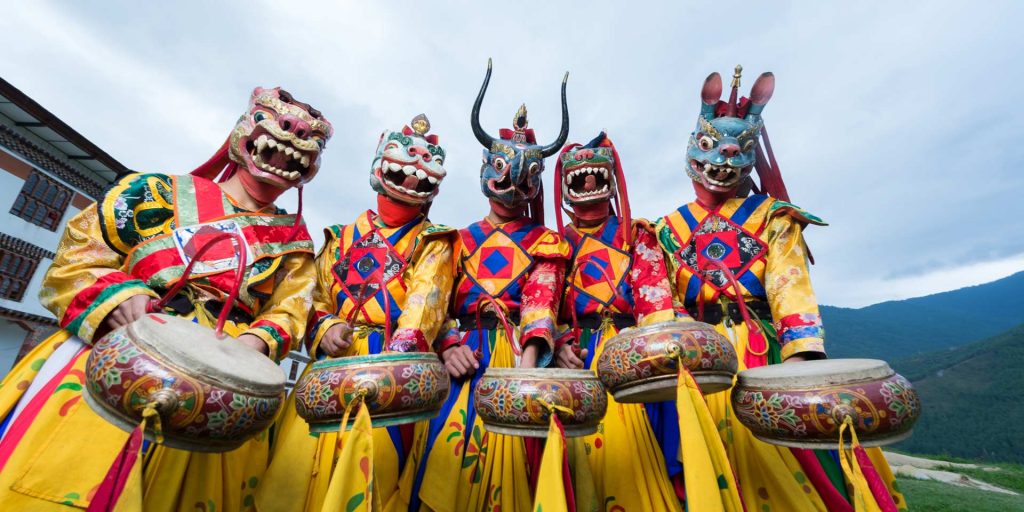 Festivals are the time to witness the cities and towns in Bhutan come into full life.
People dress in their finest and the colors of the celebration fill the streets and the valleys. There is music, laughter, joy, lots of delectable cuisines, chants, prayers, and not to forget, the energetic dance performances that give goosebumps.
Festivals you must attend while in Bhutan!
Based on the Lunar Calendar there are many festivals in Bhutan which are mainly based on Tshechus. However, you can witness them with Bhutan travel packages. Just coordinate your travel dates with these festivals!
Before that let us know about Tshechu!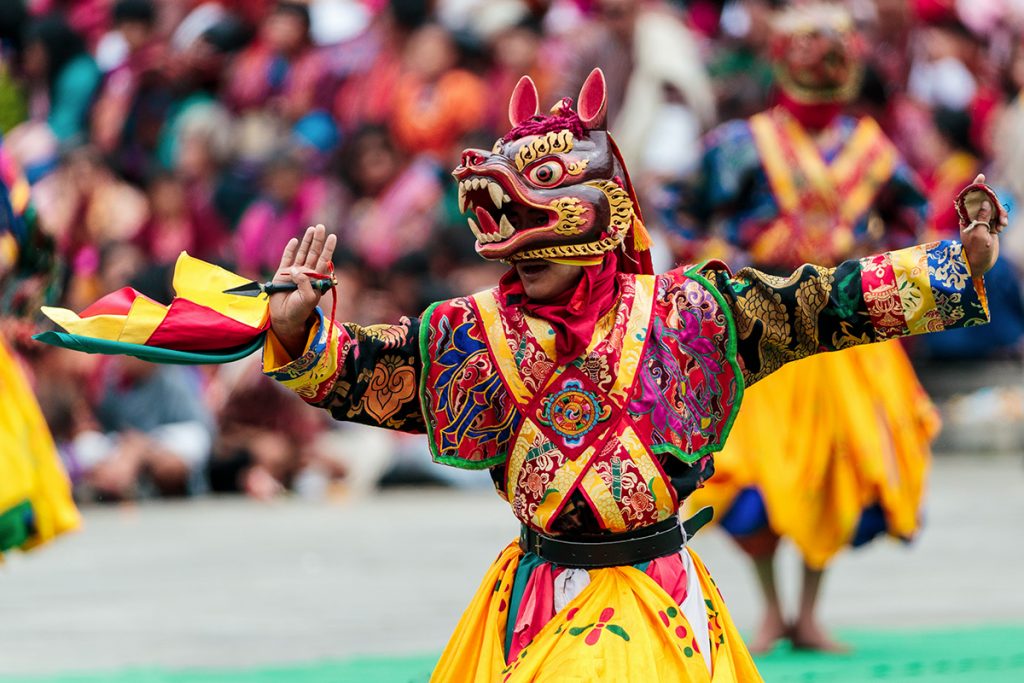 Tshechu literally means 'ten days' and this event is held throughout the year in Bhutan to pay homage to Guru Rinpoche.
It is believed that people bring good luck and prosperity by taking part in these Tshechu festivals, which only involve many religious practices. We must know that Tshechus typically last for four days and they occur in monasteries and Dzongs.
Colorful festivals to be held in Bhutan!
Thimphu Tshechu: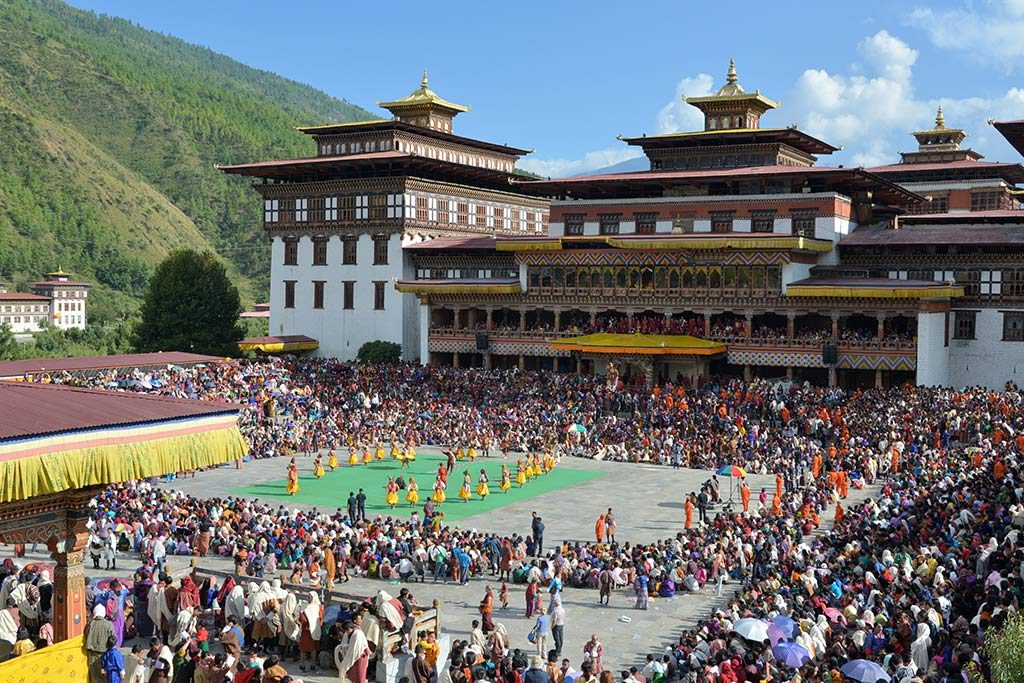 Thimphu Tshechu is the biggest and famous festival in Bhutan. Thousands of people visit to be a part of this festival. With colors, dance performances, and even plays, this festival allows people to celebrate their lives and is cherished in Bhutan. The masked dances do steal the show for sure!
Duration: 3 days
Date: 8th to 10th October 2019
Haa Summer Festival: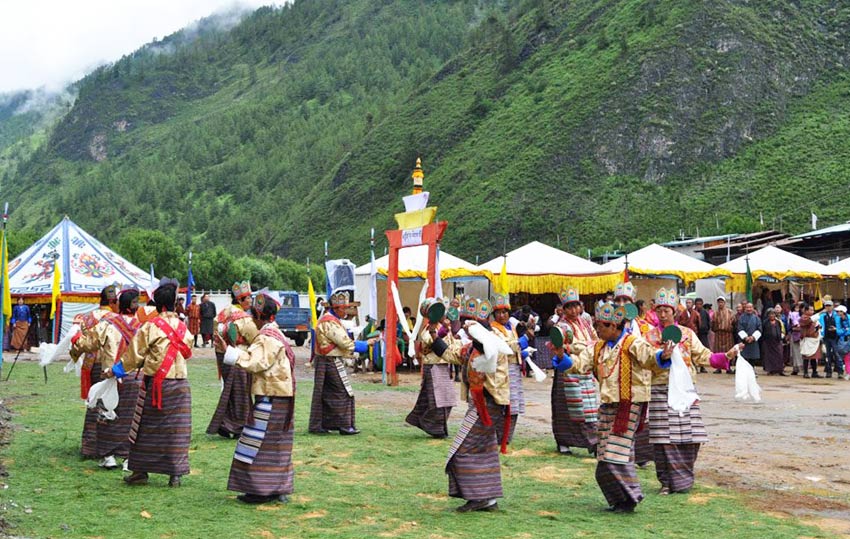 One of the newly found festivals in Bhutan is the Haa Summer festival. Every people come together to celebrate the culture, heritage, religion, and sports of Bhutan. Mainly dedicated to the people of Haa Valley, this festival is one of the best parts to see in Haa district.
Duration: 2 to 3 days
Date: 13th to 14th July 2019
Jambay Lhakhang Drup: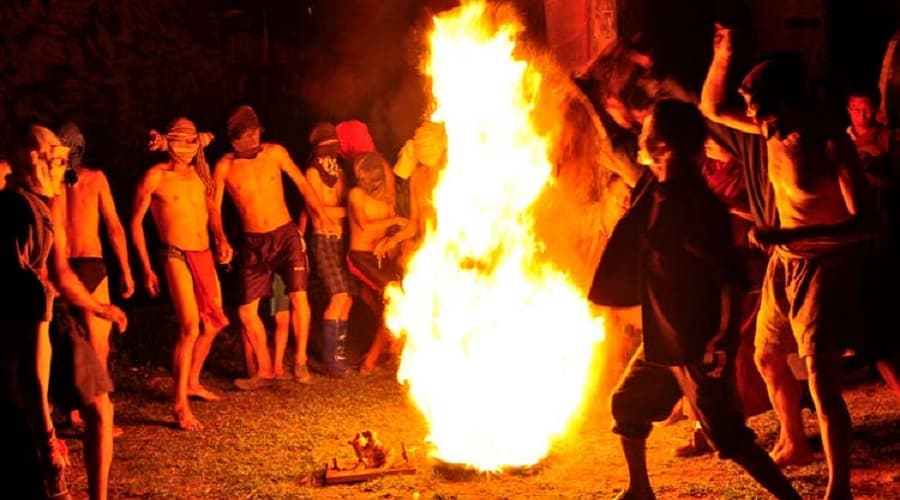 Traditional dances are performed to celebrate the foundation of the Jambay Lhakhang Drup festival to honor Guru Rinpoche. This festival is a very lively occasion with two notable highlights. The first is the Mewang, the fire ceremony, and mask dancing.
Duration: 4 days
Date: 13th to 16th November 2019
Enchanting and welcoming, aren't they? Book Bhutan budget tour package to attend these festivals!