Punakha was earlier the capital of Bhutan and known for its cultural and traditional values where you can witness Dzongs, temples, rivers, and monasteries but here we come with the best 10 restaurants in Punakha that make your Bhutan tour special and memorable. Punakha is considered to be a remote place in modern Bhutan but this district is counted as one of the biggest rice producers in Bhutan. Normally, Bhutanese like to eat red rice but here most of the restaurants offer white rice with delicious cuisines that make you delighted and satisfied from inside. You have to experience good meals by visiting Restaurants in Punakha.
10 Restaurants in Punakha
Bukhari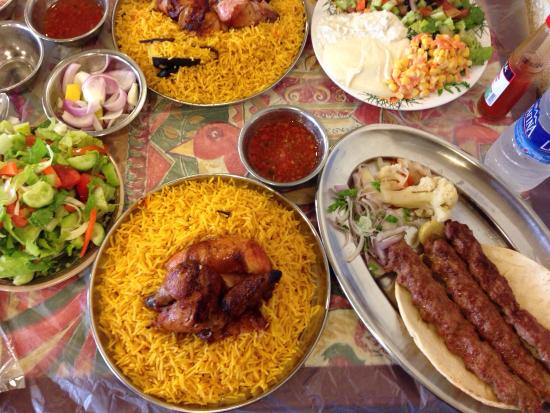 The name Bukhari is taken from the traditional Bhutanese fireplace and considered among the best restaurants in Punakha. Bhutanese cuisines are known for spices, chilies, and lots of cheese into it. You will find local cuisines along with the international dishes at this place which is located in the heart of the city. The best thing about visiting this restaurant is the organic products used in the meals according to the seasonal offering. Some of the special ingredients like blue cheese, Hogay salad with pepper, chili and feta make the food so tasty and mouth-watering.
Lobesa Village Restaurant
This in-house restaurant is located between Punakha and Wangduephodrang towns that not only offer delicious food but also give you a moment to experience paddy fields, Himalayan ranges, and breathtaking riverside. You can enjoy your best time with family, friends, and loved ones by visiting this restaurant that is known for traditional and continental cuisines. Food is served as a buffet-style by maintaining excellent hospitality with the help of trained and experienced staff. You can book this restaurant for a birthday party, anniversary or any other celebrations.
Chimi Lhakhang Cafeteria
The name speaks lots about the location of the restaurant. Yes, you guess it right, just near the Chimi Lhakhang monastery you will find this cafeteria which provides local cuisines, tea, and coffee to feel comfortable in the chilling winter. The fertile temple of Punakha welcomes so many married couples every year and this restaurant will make people happy with the delicious offerings. You will find wooden and metallic phalluses in the washroom because they believe this phallus auspicious and a good sign of fertility. Visit this cafeteria for a better experience.
Puenzhi Diner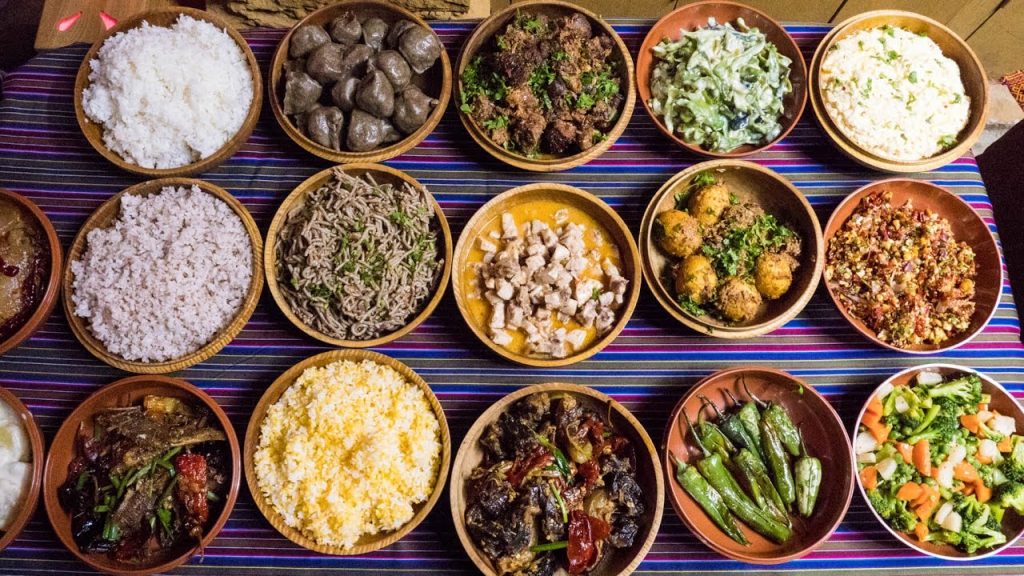 This restaurant is the best place for vegetarians people who like to taste the Bhutanese cuisines. Most of the cuisines are prepared from the organic vegetables taken from the kitchen garden and that makes the food tasty and delicious keeping the hygiene. You can order white rice with lentils, seasonal vegetables, and even meat, though they are known for their vegetarian dishes.
Dochula Resort Restaurant
After visiting Dochula Pass, you must this restaurant that offers so many delicious cuisines along with the chance of feeling nature by going closer. The breathtaking scenic view from the window of the restaurant gives you a special moment to enjoy your lunch or dinner. Usually, visit this restaurant for tea or coffee by enjoying a cinematic glimpse of Punakha. You can smell the food by sitting in your place and the staff will help you out by explaining the specialty of their offerings.
TenZin Pizzeria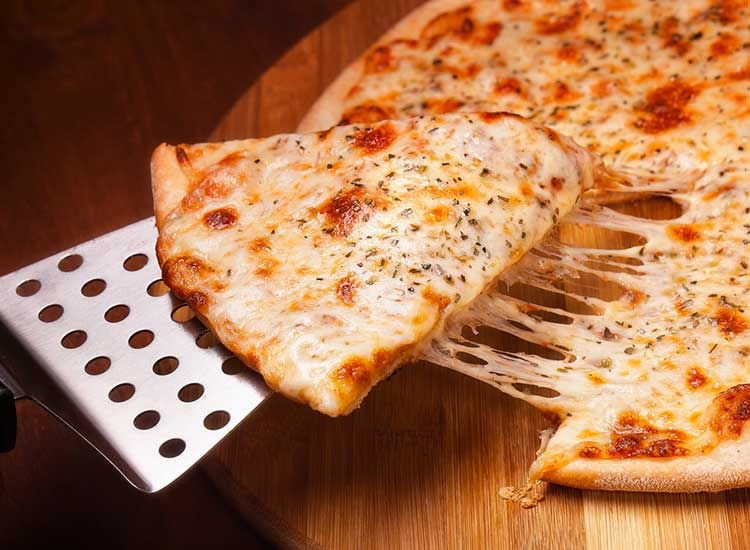 If you are wishing to taste continental dishes then this restaurant is the best place for you. They are known for selling Italian Pizza where the list includes Devils Pizza, Extra Chilli Pizza, and Veggie Mushroom Pizza. Well trained staff maintain a classy ambiance and you can find this place perfect for passing time with your loved one. Apart from offering tradition cuisines, you can try something different by visiting this restaurant.
Rinchenling Cafeteria
This place is small but beautiful in making the guests happy with their offerings. This cafeteria is owned by a beautiful young lady and located on the main road from Punakha to Thimphu. While enjoying your food, you can enjoy the beautiful valley of Punakha in the drawback. This place is decorated with wooden crafts and creates a beautiful ambiance for honeymoon couples.
Raven Restaurant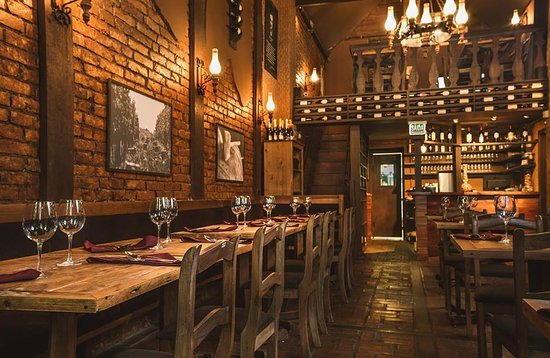 This family restaurant is the best place to enjoy Bhutanese cuisines and warm hospitality where all the delicious dishes can be enjoyed and experiences in a new manner. The owner is very sweet and cooperative to make you feel comfortable. You will never get disappointed by visiting this restaurant that is known for its food in the entire Punakha.
Menchuna Restaurants
On the way to Punakha from Thimphu, you will find this restaurant that offers delicious food and special meals at this restaurant. Menchuna restaurant offers both vegetarian and non-vegetarian dishes by maintaining quality. After having your food you can enjoy shopping on the upper floor. Rare paintings and handicrafts will give you choices to buy something for someone special.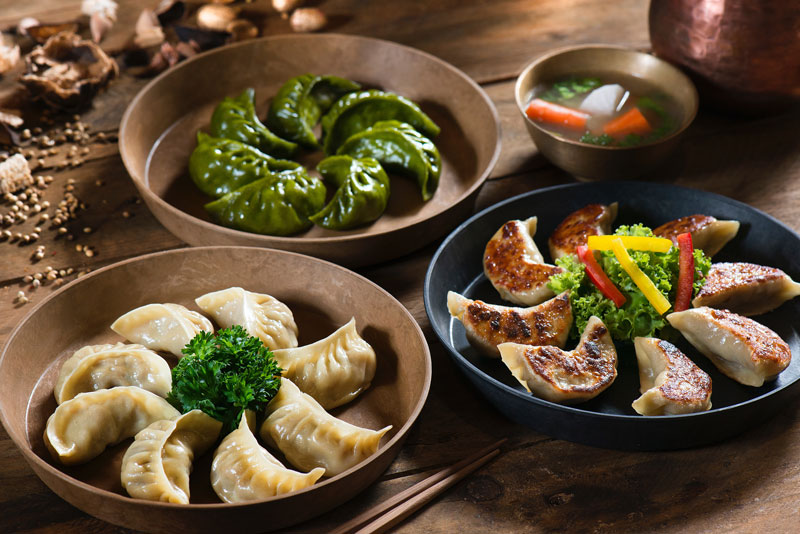 Takin Restaurant
Taking the restaurant is located very near to famous Penukha Dzong and offers some of the delicious Bhutanese cuisines to satisfy your hunger. You will also find a shopping complex above the restaurant which makes the place a good place to spend your valuable time. The quality of the food is too good and the ambiance of incomparable. Visiting this restaurant gives you a chance to try their specialties where most of the foods are decorated with yellow and pink colors.
Food makes a place special and visiting these restaurants will make your trip to Punakha memorable by doing shopping, sightseeing and filling the tummy with special delicacies.