Bhutan is a small country located in the southern slopes of Eastern Himalayas that set many examples for the rest of the world to take initiative towards the environment and implementing ideas to protect nature and its surroundings. Bhutan is the first country in the world that is considered to be carbon negative by planting more trees every year and imposed a complete ban on tobacco and plastic bags. This country maintains a unique balance over the tradition and modern vibes which makes it different from others. Every year a huge number of tourists visit Bhutan to explore its culture and attractions.
The majority of the population follows Buddhism and spread peace and harmony in true sense. Bhutan Tour Packages help tourists to fulfill their desire and give them a chance to make their traveling more convenient and comfortable with quality accommodation and amazing sightseeing experiences. In this blog, we like to highlight some of the major things to explore in Bhutan which introduces you with this enchanting paradise on earth.
Major things to Explore in Bhutan
Hike up to Tiger's Nest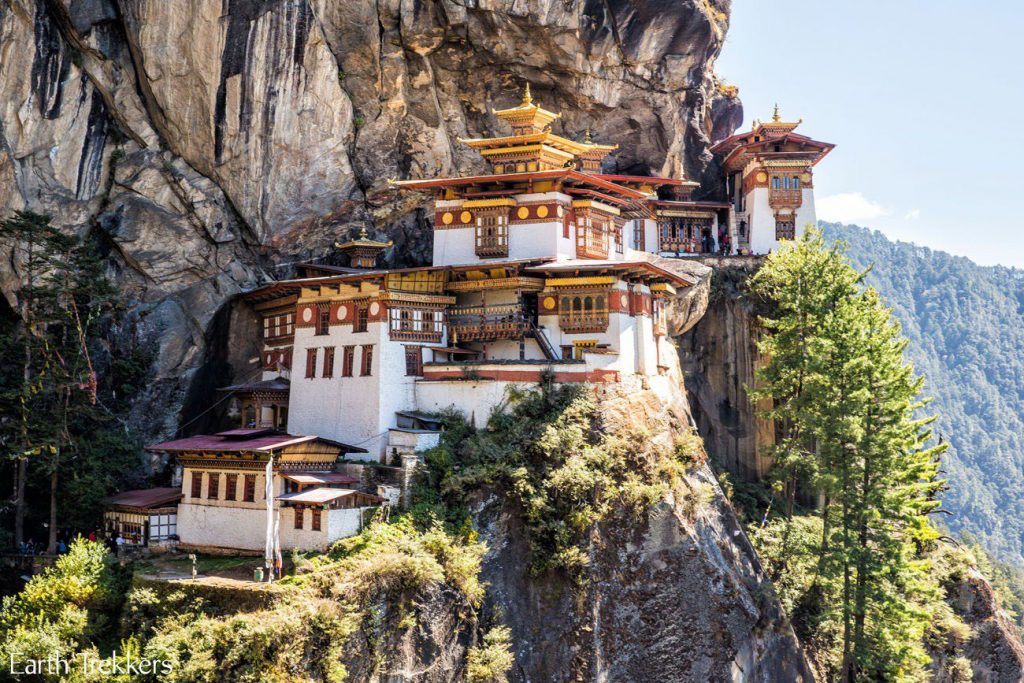 The Tiger's Nest Monastery is also known as Paro Takstang and is counted as one of the most popular and iconic landmarks of Bhutan because of its location, a story behind and most importantly for the spiritual vibes. Hiking up to this monastery is something you must do when you are in Bhutan. People believe that this place was chosen by a tigress to help Guru Rinpoche on his mission of subduing a local demon. Guru Rinpoche is considered as an important personality and spiritual leader not only in Bhutan but also in the Buddhist religion. You can reach this monastery by hiking for two hours though you will find horses to carry you towards the monastery hiking is the best way to explore the surroundings at the side of a steep cliff in Paro.
Visit the temple of fertility
Chimi Lhakhang or the temple of the divine madman is a fertility temple in Punakha considered to be auspicious for childless couples. This pilgrimage site is a popular attraction apart from its connection with the divine madman, Drukpa Kunley. The monk explained the ways of achieving enlightenment differently by not detaching yourself from the earthly pleasures. Phalluses are worshipped in this temple dedicated to the monk who used his gigantic phallus to subdue a demon. This fertile temple will open up many scopes for exploring the temple and strong believes of people where they painted the walls with phallus and even wooden plays are displayed in homes and restaurants.
Experience Homestay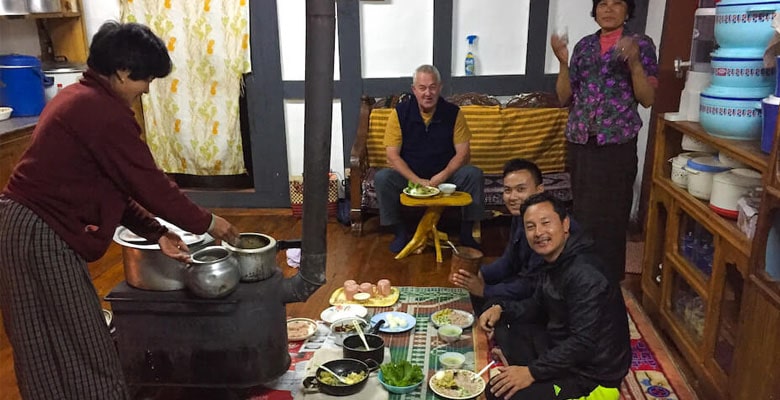 Traveling to Bhutan, itself is an experience and gives you a chance to know more about the culture and the lives of those humble people over there. But to discover something unique and memorable, one must choose a homestay for accommodation in the country. Homestays provide you more space to know the people by going closer to the people. A Bhutanese family will make you feel comfortable by providing more options like offering local cuisines, nature stone baths, and conversation to make you aware of the culture and tradition. Moreover, they will help you in discovering offbeat places as well. Nowadays Bhutan tour packages are also providing attractive deals to stay in a homestay. So many homestays are linked up with the travel agencies to help you in finding them.
Try to attend any festival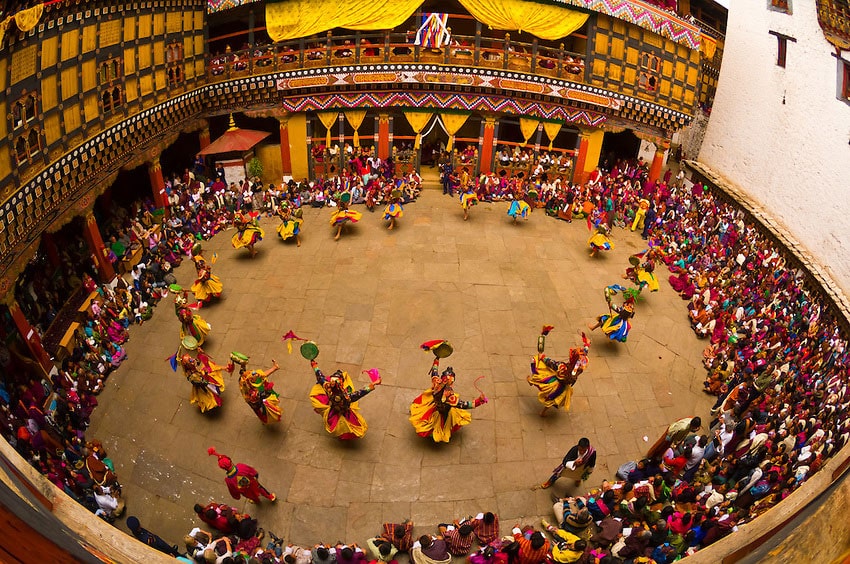 Bhutan is a religious country and maintains a connection with the culture and tradition every month or you can say every day. Festivals place the greatest impact on the people depending upon the districts and places. Attending a festival is a good choice for a traveler if he likes to explore the country and its culture by pointing out the fun and adventures. 'Tshechu' is the most popular festival in Bhutan which celebrated in different districts in different seasons. Among them, Thimphu tshechu and Paro tshechu are celebrated with lots of enthusiasm and activities like musk dance, food, folk songs, and so on. Be a part of the festival and explore more about the country genuinely.
Learn Archery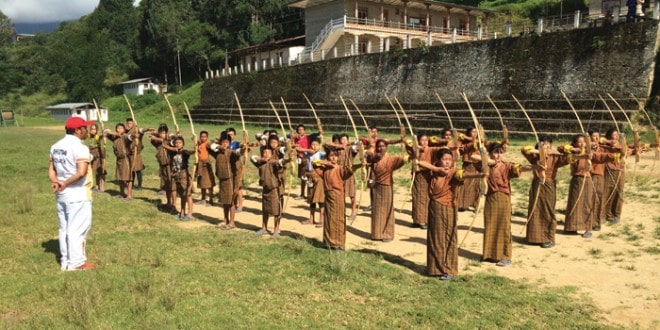 Archery is the national sport of Bhutan and can be learned by visiting Bhutan Archery Federation at Thimphu. There are other centers in Bhutan that guide people in learning archery by knowing the tricks. Bhutan also prepares a team for Olympic and became a member of the United Nation. If you are not interested in learning the art, you can just attend any tournament or competition. Visiting archery center add fun to your life and give you a chance to develop the skills but never disturb the passionate team while they are practicing, wait for the right time to take their guidance in pointing the target. People of Bhutan are very humble and gentle which gives them enough space to communicate with them regarding learning the art.
There are so many other things in Bhutan to explore during your Bhutan trip. Bhutan tour packages will help you in managing the time with the mission of knowing more about the country and its people. Monasteries, temples, festivals, cuisines, and culture welcome you to visit the country once in your lifetime.