"Bhutan is one mystical destination which is surely not to be missed!"
The moment you will book Bhutan travel packages and enter Bhutan, you will notice a city with no traffic lights.
It is almost like you have traveled to the period of history. These kinds of experiences can only be felt during traveling to Bhutan where people are happy without wanting more.
Complete view of Bhutan
Situated on the Himalayas, Bhutan is a mystical land with a distinct national identity.
Famously known as the "Land of Thunder Dragon", it is only due to its rich cultural history. Bhutan was hiding from the world until the mid 20th century, after that it started welcoming tourists from all over the world. Although it is a small country, the vast history, and mesmerizing landscapes make it much bigger to explore fully.
Mystical yet magical Bhutan tour
These places should be included on your priority list as soon as you book Bhutan travel packages.
Tiger's Nest Monastery: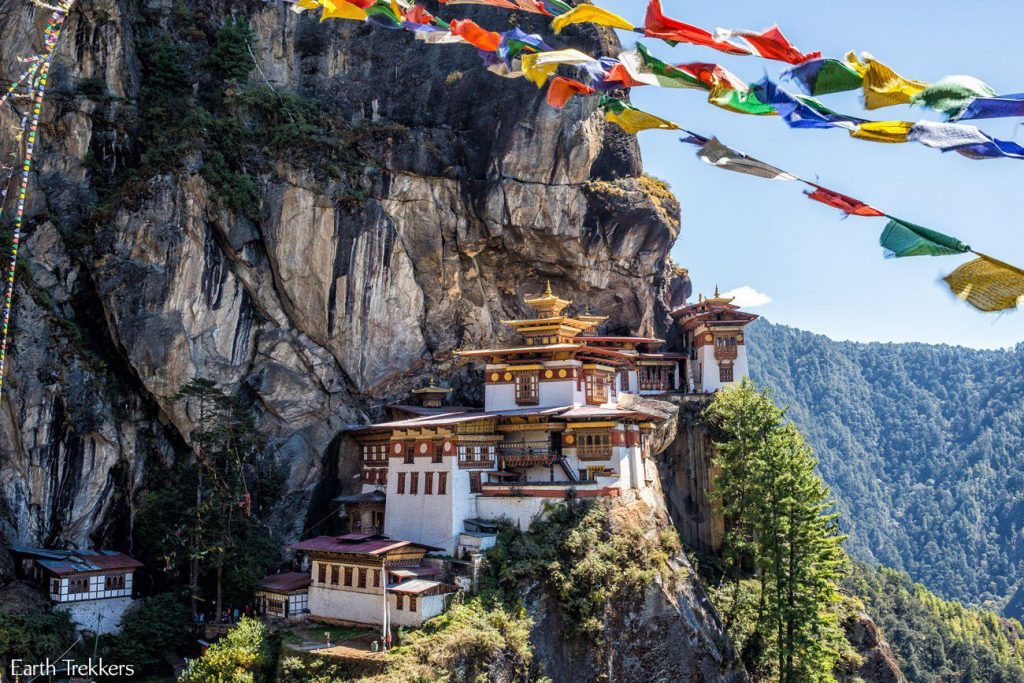 Recognized as Tiger's Nest in Paro, it is one of the holiest places in Bhutan. Overlooking the Paro Valley and the rivers, it is one of the famous places you must visit in Bhutan.
Rinpung Dzong: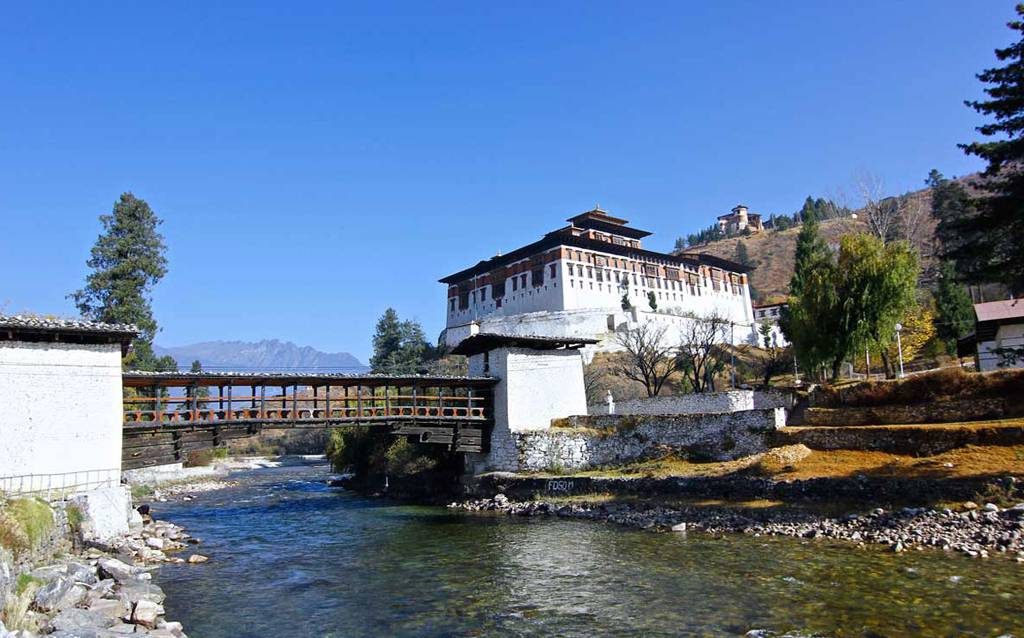 With the finest example of Bhutanese architecture, Rinpung Dzong is one of the most impressive Dzongs of Bhutan. Filled with various temples and shrines, Rinpung Dzong is the famous Dzong of Paro.
Buddha Dordenma: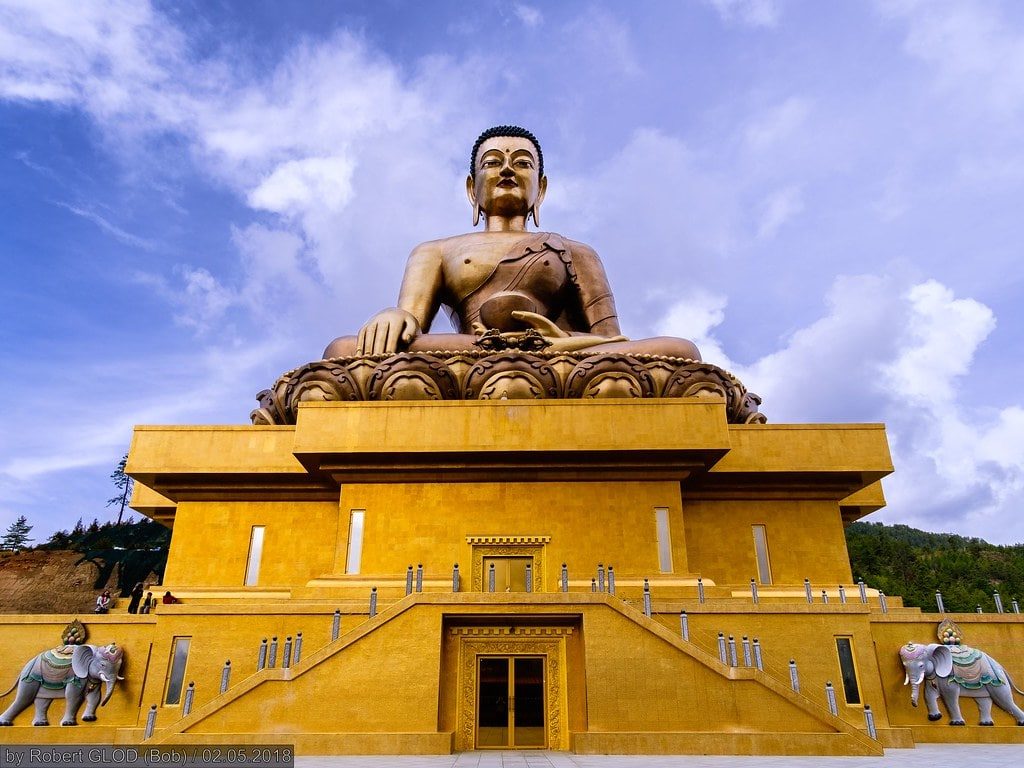 Visit Buddha Dordenma in Thimphu to see the gigantic statue of Shakyamuni Buddha. It is situated atop a hill with spectacular views of Thimphu. Besides the statue, Thimphu is also a perfect place for a tour.
Zorig Chusum: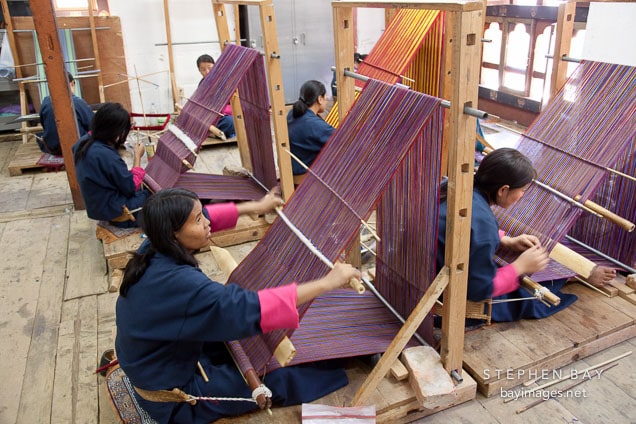 Promoting Bhutanese art and craft, Zorig Chusum will take you to a different world. If you wish to shop for paintings, hand-woven embroidered clothes and woodcarvings, this is a must place to go.
Punakha Dzong: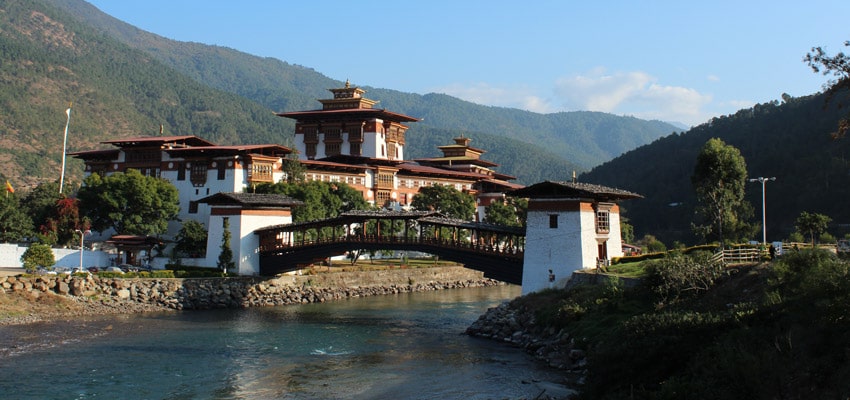 Serving as the administrative center of Punakha district, Punakha Dzong is one of the major attractions of Bhutan. Located at the merge of two rivers, the location of the Dzong is picture-perfect.
Phobjikha Valley: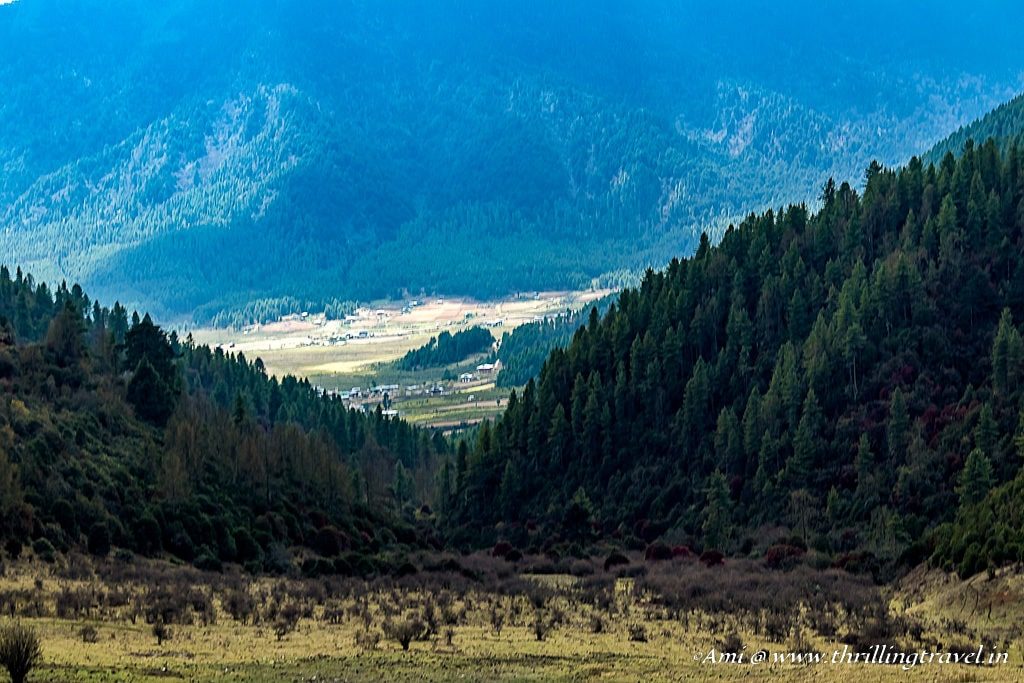 If your plan is traveling to Bhutan from late November to January, you could surely get to see the migratory "Black Necked Cranes". These cranes actually come from Tibet and are splendor to see in this valley.
Booking the ideal Bhutan travel packages? If yes, then this land will surely cast a magic spell upon you with its beauty.